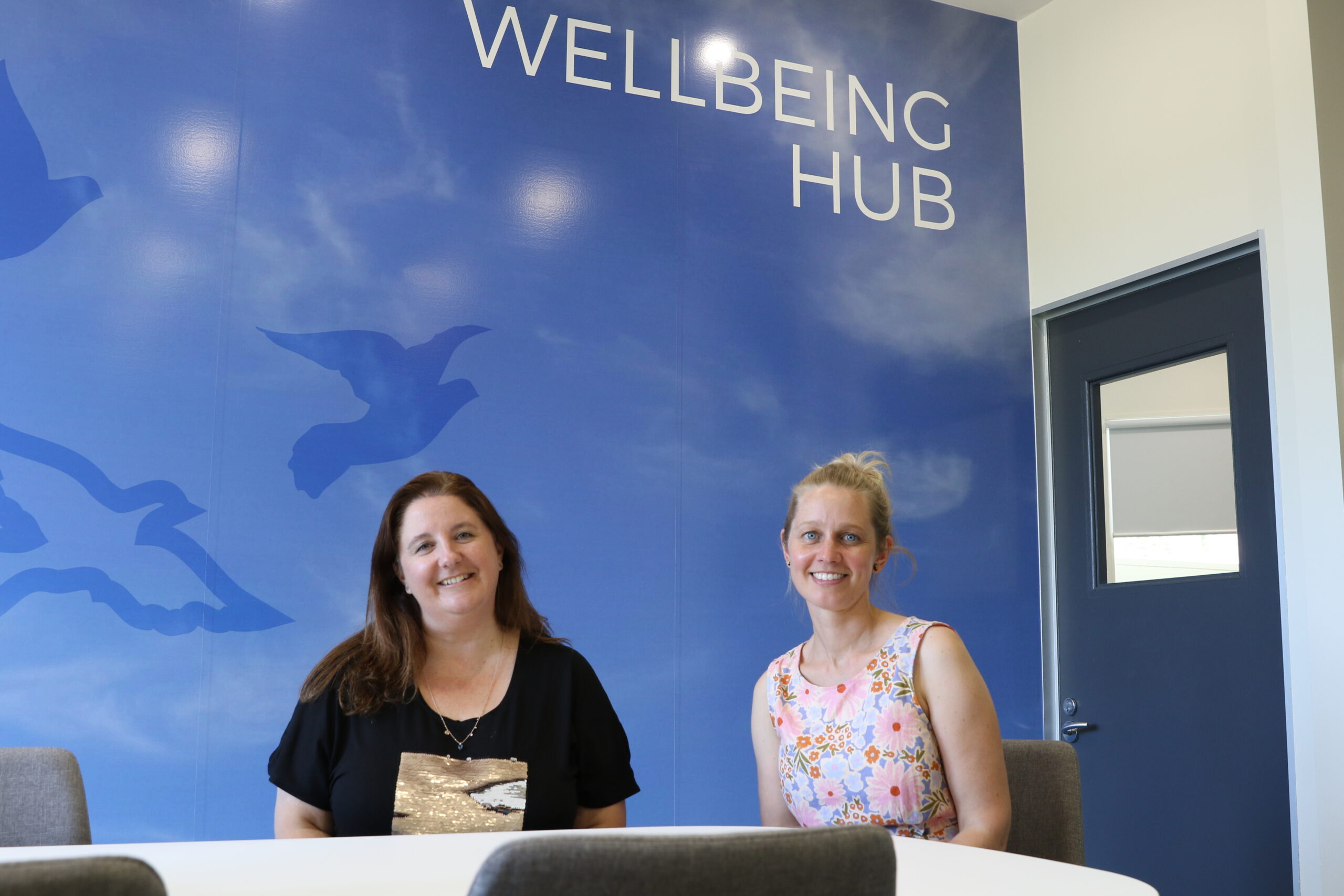 Meet Brooke and Catherine, our College Psychologists. Between them they share 23 years of experience, supporting students to navigate difficult circumstances and develop skills and strategies to move forward with greater strength and independence. They also contribute to school wide programs that help students build positive social and emotional skills and foster resilience.
"We walk alongside students, offering guidance and helping them to feel connected. We encourage them to identify and use their strengths, to overcome challenges in their learning and wellbeing. We really enjoy getting to know each student and seeing them develop and grow."
Brooke and Catherine work from our new Wellbeing Hub - a welcoming, comfortable space dedicated to the Pastoral care of all students. Students can be referred to our College Psychology service by teachers, parents or through self-referral.
Read more about Pastoral Care and Wellbeing at Mater Christi.