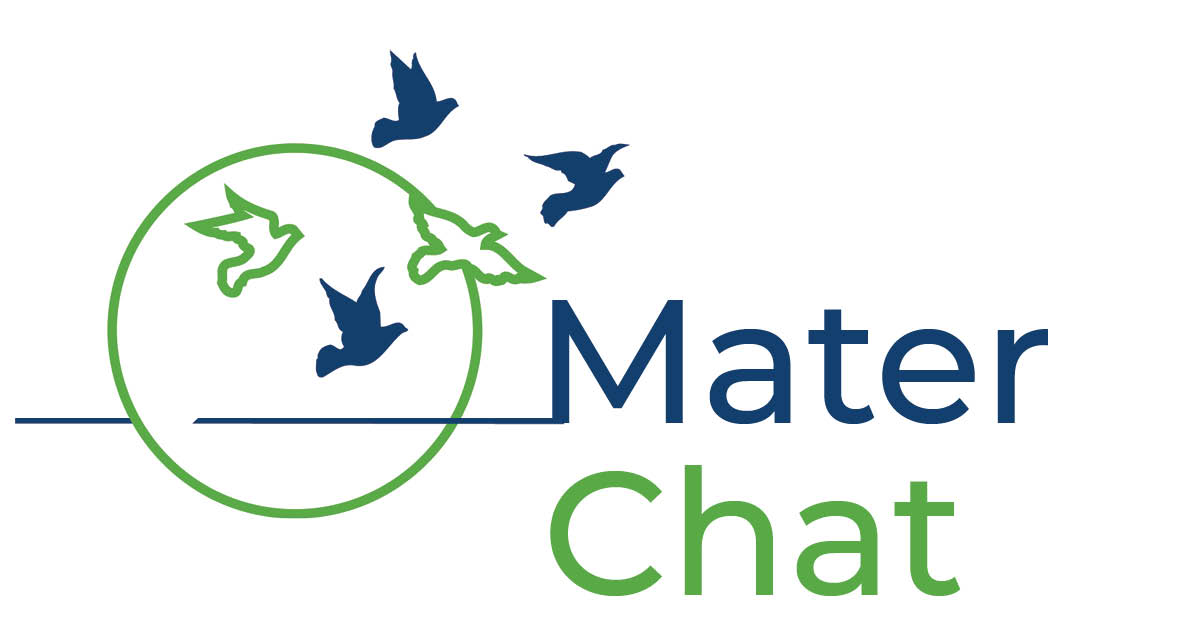 Students sometimes create podcasts as part of their courses to explore, describe or reflect on experiences. Producing a podcast draws on a broad range of communication skills - understanding an audience, planning the content, putting voice to the story as well as the technical skills.
---
Teachers and students share their experiences of working from home during the lockdown. Most of us can relate to this delightfully honest conversation.
---
Teachers and students discuss the things they have been making, creating and eating as well as what they are looking forward to when restrictions are eased.
---
Even post-isolation, these tips on good bands and music are worth checking out.
---