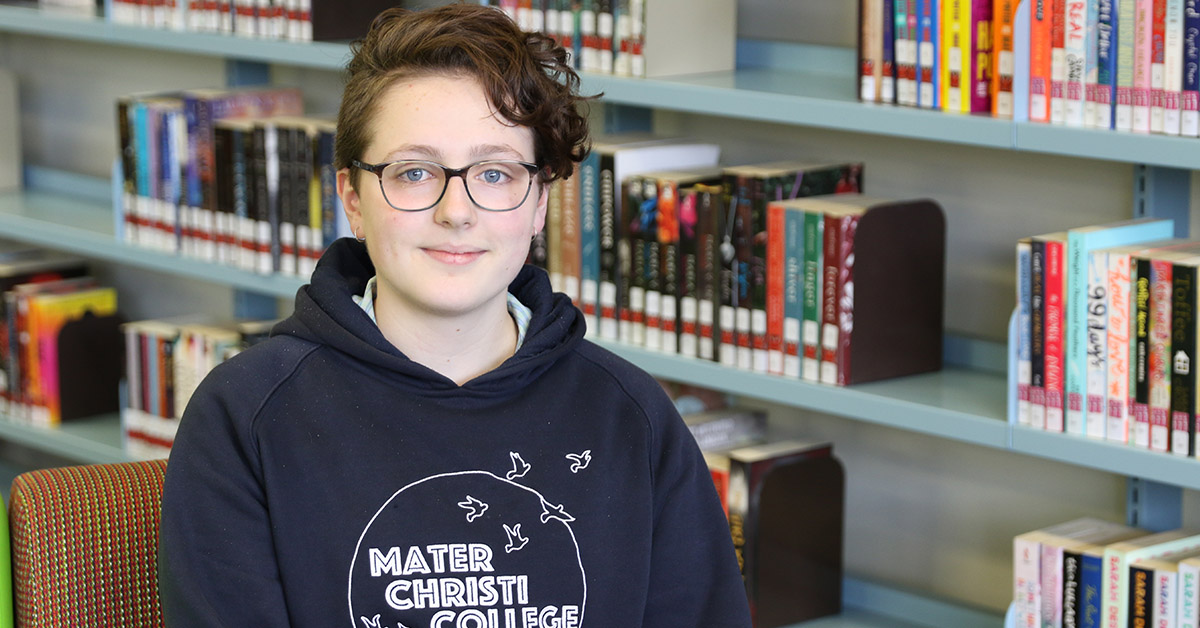 "Choose the subjects you want to do, rather than the subjects you
think you should."
College Co-Captain Alannah believes that the key to success in secondary school is to follow your passions. 
Alannah followed her own advice, choosing a broad mix of subjects for VCE including Maths Methods, Specialist Maths, Literature, Legal Studies, History of Revolutions and a university extension in History and Philosophy of Science. 
Alannah also made sure she involved herself in a broad range of extra-curricular activities including student councils, maths and science competitions, the Social Justice Group and a trip to Borneo. "It's a good idea to take yourself out of your comfort zone, to try new experiences, so you can figure out what you want and what you are good at."
Alannah will continue her educational adventures studying Arts at the University of Melbourne.