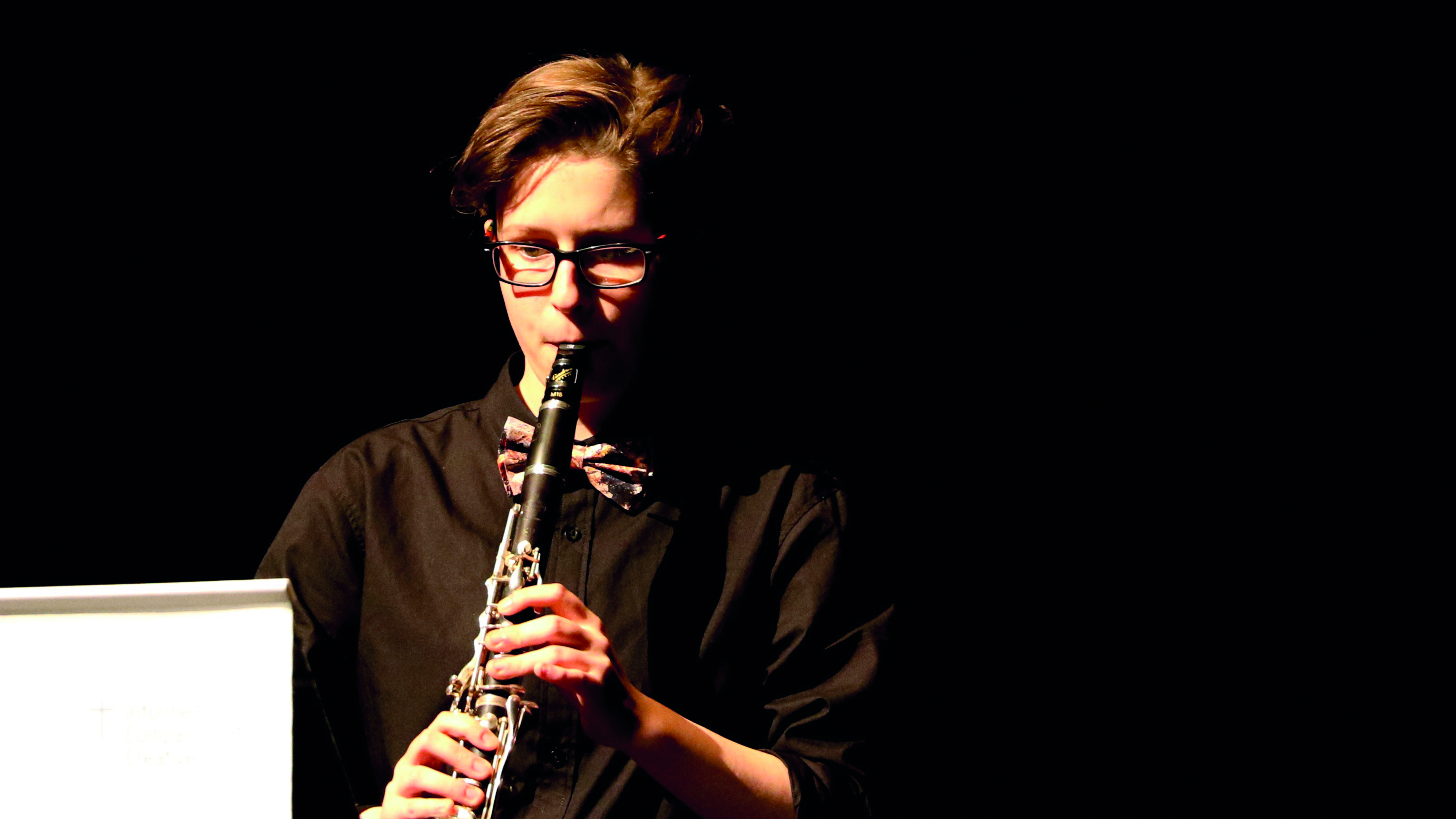 An unwavering passion for music meant a clear path for Mieke,
right from the beginning of secondary school
Mieke has always known what she wants to do and has been completely focused on that goal throughout her school life. She plays the clarinet, piano, saxophone and bassoon, and planned to study music performance and composition at university and become a professional performer. 
When she started at Mater Christi Mieke joined the Music Department immediately, making friends with older music students who guided and inspired her. She was involved in the College Rock Band, Jazz Band, Orchestra, Productions, and Music Camp and says her music teacher was her greatest influence. 
"My music teacher has been an amazing mentor to me. He always made things enjoyable. We shared a connection through music and he guided and supported me in my journey."
Mieke's dream has come to fruition with an offer to study Music at the University of Melbourne.