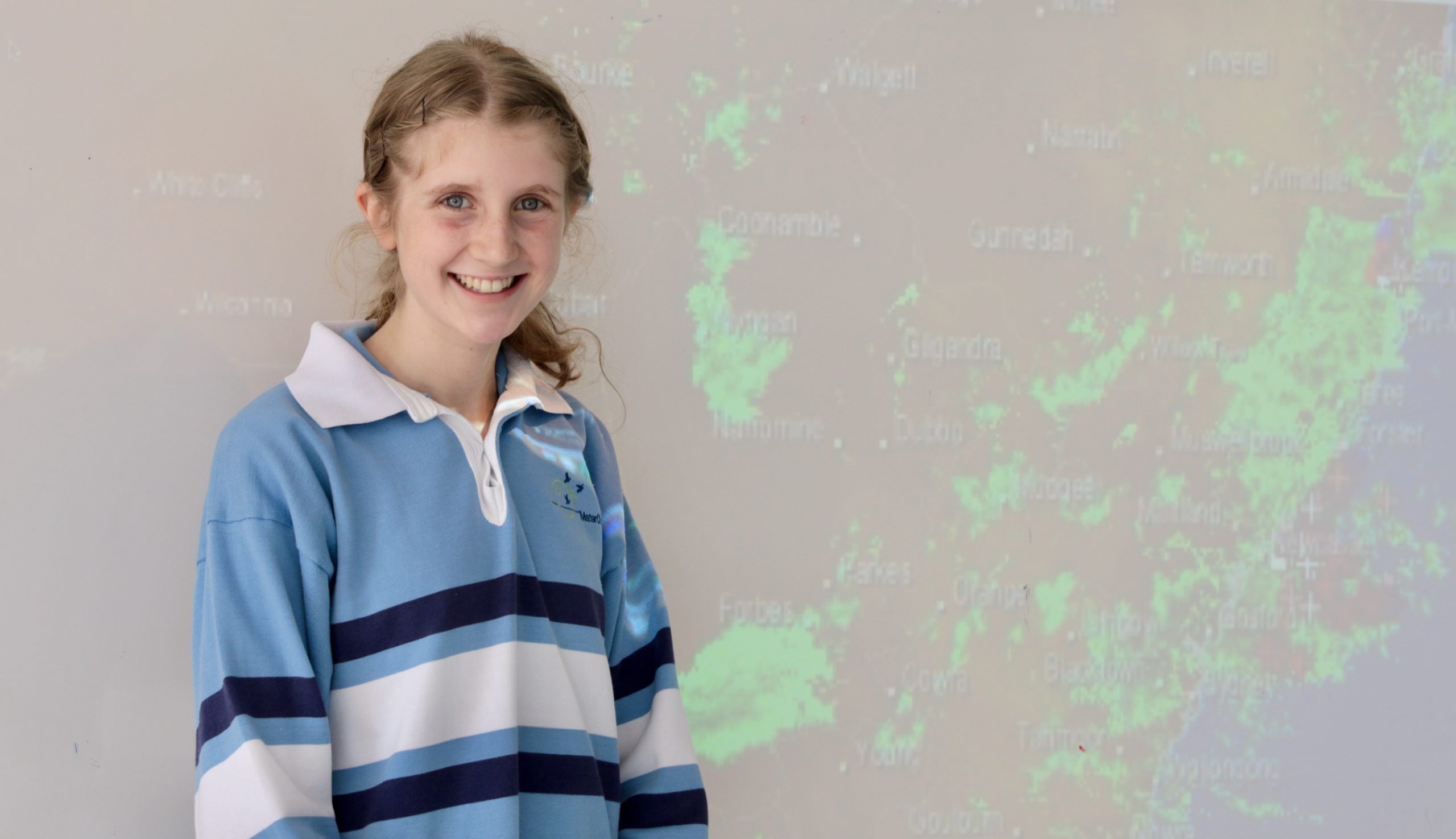 Aspiring Storm Tracker, Jen was the winner of our Careers Week My Dream Job writing competition. Here's why!
Whichever way you look at it, you aren't confined to four walls, an office, a street, an everyday routine or even a country.
The possibilities are endless. It's a science-based career where you aren't working from 9 til 5 in the same place doing the same thing. It couldn't be more on the contrary.
A storm tracker is formally referred to as an atmospheric scientist who investigates and explores the science behind storms. They collect and analyse data on extreme weather occurrences all over the world. Their primary objective is to gather patterns, trends and data from the weather and report it back to the weather bureau.
No day is the same. Not one. They venture into the very heart and soul of a storm to collect data in order to predict future disasters and help to prepare towns for the potential damage and destruction it may cause. They classify and determine how much damage the weather phenomenon has inflicted and assess its strength and patterns before, during or after it has occurred.
They witness rare spectacles and analyse them as a part of their job. They travel all over the world to see landscapes unfold, watch the movement of lightning and chase storms. They witness all of the views and beauty that the land, sky and sea can proffer. All of this in a days' work.
Storm tracking is a dangerous job that requires skill, analytical thinking, logical sequencing and teamwork skills. To be a storm tracker, you must have a degree in meteorology, atmospheric science and hands on experience.
It's one of the only careers in science that integrates once in a lifetime opportunities into its job description!
Lastly, according to UIS data, less than 30% of researchers in the world are women. So, let's choose to challenge and turn around this male dominated industry by encouraging more girls all over the world to achieve their true goals and aspirations in the fields of STEM.
Jen MacDonald, Year 9