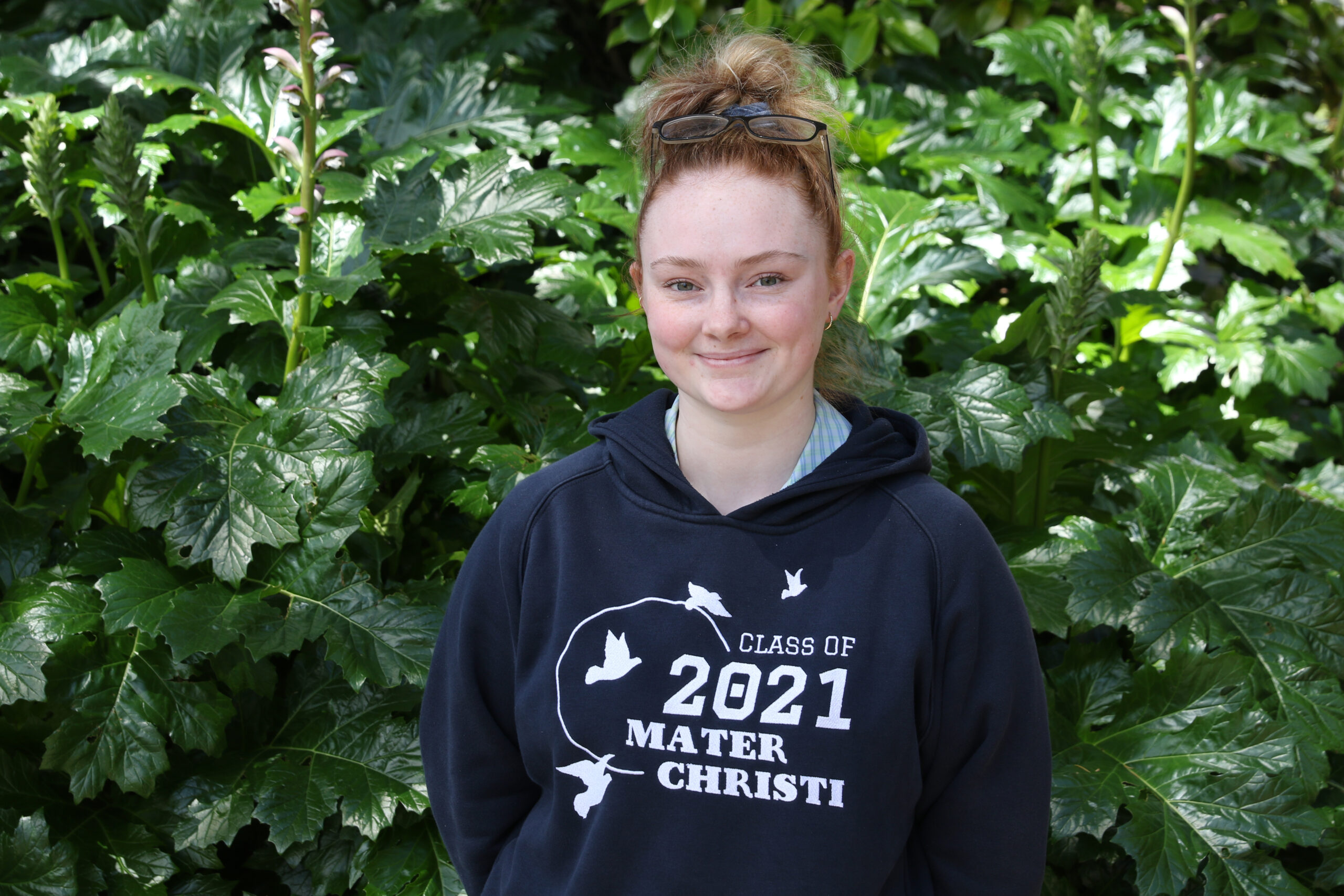 Facing up to challenges and seeking assistance when needed lead to the best outcomes for Emily.
A confident and enthusiastic student, Emily tackles every challenge head on, even when things get tough.
She says, building strong relationships with her teachers and asking for help when she needed it, allowed her to achieve the best outcomes.
"It is important to remember that the teachers are there to help you and to utilise that."
In addition to her studies, Emily was involved in a range of sporting activities over her six years at Mater Christi, particularly the SCSA competitions. She says these experiences made her secondary school experience even more enjoyable and has left her with lasting memories.
Emily is taking part in the Australian Defence Force Gap Year Program (Air Force) in 2022, and eventually hopes to study Criminology, Criminal Justice or Law and become a member of the Police Force.