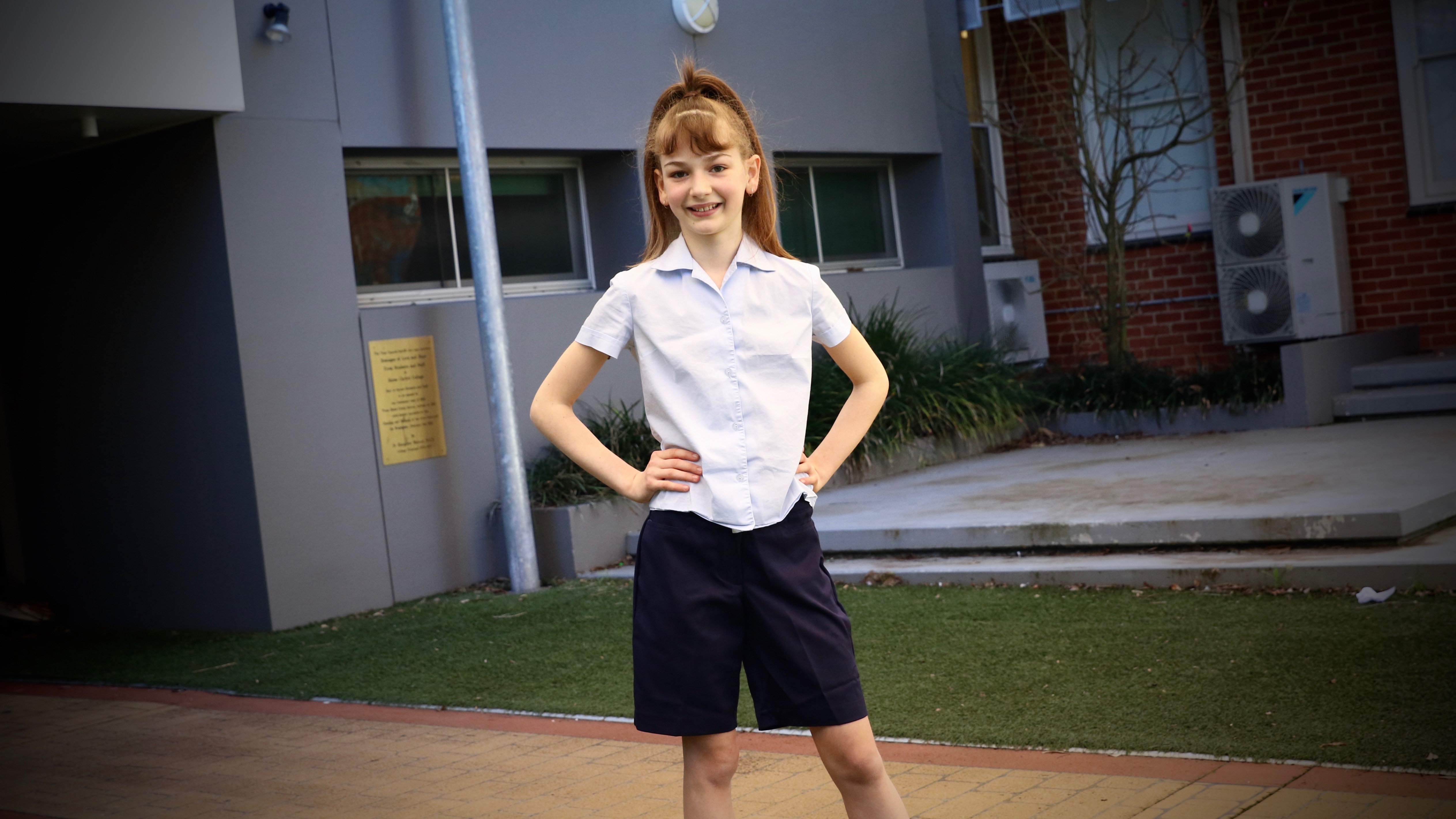 In response to student requests, we are pleased to introduce shorts as an additional summer uniform item. The shorts can be worn as an alternative to the summer dress or skirt, and are to be worn with a summer blouse.
Shorts are available by order through the Uniform Shop at a cost of $47.00.
The Uniform Shop is open Tuesdays and Thursdays 1.00 - 4.00pm.