Olympic Change-Maker Program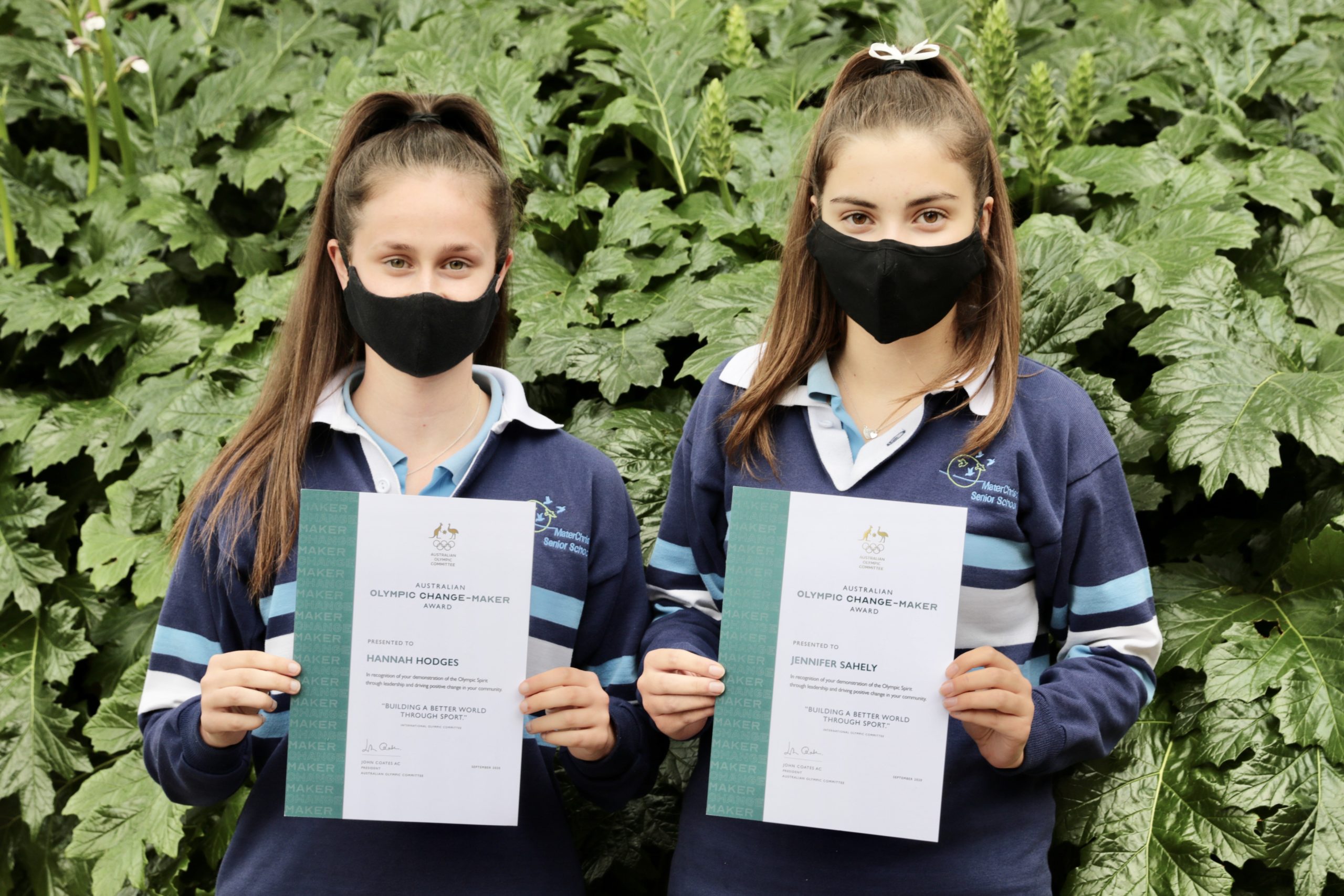 The Olympic Change-Maker Program celebrates young leaders who have demonstrated 'Olympic spirit through leadership and driving positive change in the community". This includes major projects through to small examples of daily positivity, such as working in teams, coaching juniors, supporting seniors, national causes or making a difference in sport and community clubs.
The program also offers the chance to acknowledge and appreciate how nominees have impacted others, influencing and encouraging them to participate in sports - no matter their circumstances.
This year, instead of an in-person summit, each nominee came together via a live stream held by the Australian Olympic Committee. As part of this, we were able to hear from Olympians, Brooke Hanson, Steve Solomon, Chloe Dalton and Melissa Wu; each highlighting how they drive leadership in sport.
The Olympic Change-Maker Program was an amazing opportunity which allowed us to come together with other people who have similar interests, whilst acknowledging our leadership in sport. As part of the program, we were able to recognise how other students across Australia show leadership whilst identifying ways which we can improve ourselves. It was a new experience for the both of us and benefitted us in many ways; we are very grateful to be part of it.
Jennifer Sahely & Hannah Hodges, Year 11