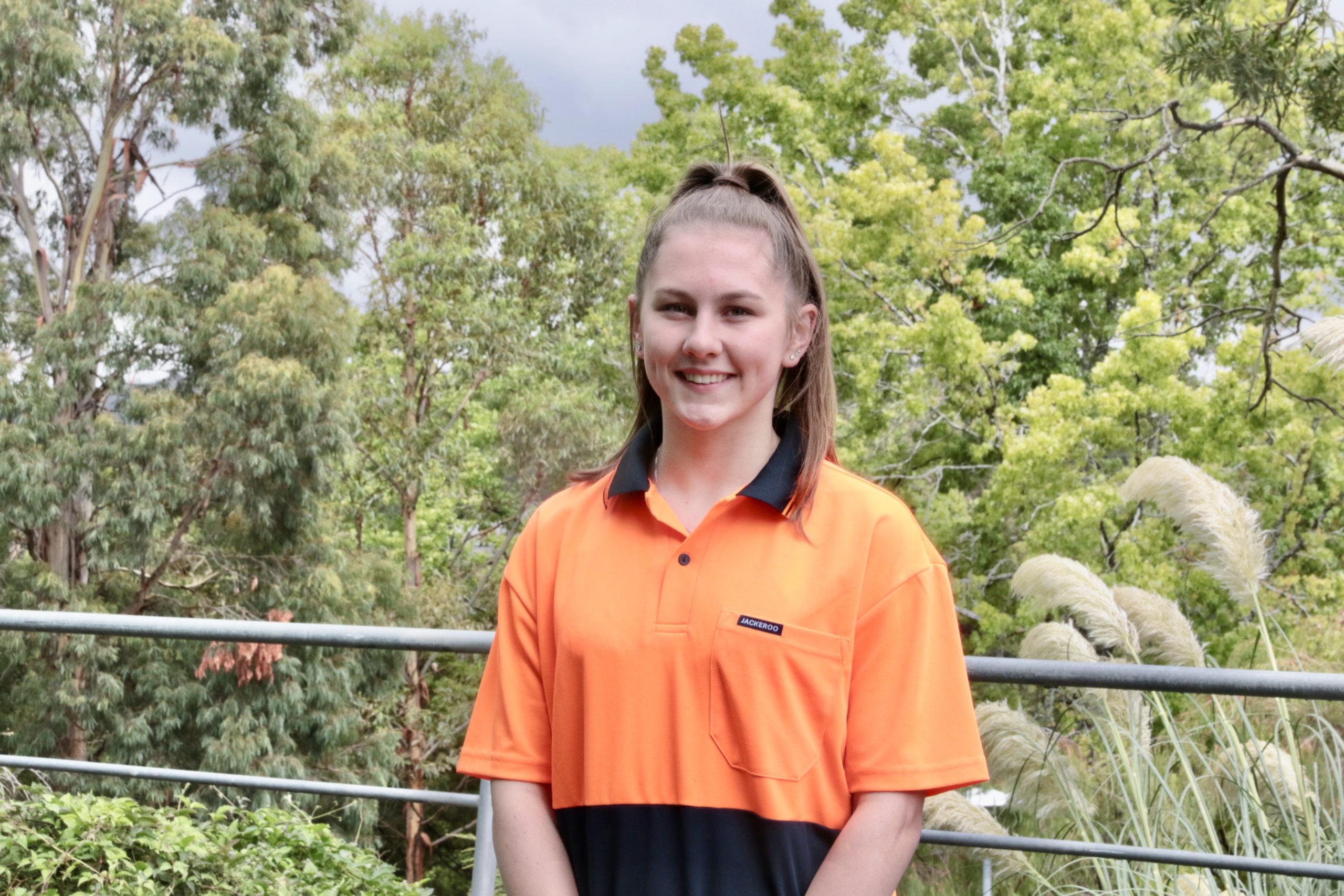 With so many different Vocational Education Training (VET) courses available to secondary students through TAFE, Alicia has been able to pursue a trade alongside her VCAL studies.
This year I am doing a VET Certificate II in Electrotechnology at Swinburne TAFE. In this course, we learn about the ins and outs of the work of an electrician.
So far we have learnt about the OH&S side of it and have just completed our white card so we can work on construction sites.
I chose this course because I want to become an electrician when I am older, as it seems like an interesting career path.
After this course I will do a 4 year apprenticeship to become a Class A electrician. I will be able to work for other people but I hope to run my own business.
I am enjoying the course so far. It was nerve racking in the beginning because I am the only girl enrolled, but I have been able to make some good friends and it is very enjoyable.
Alicia Masterson, Year 11