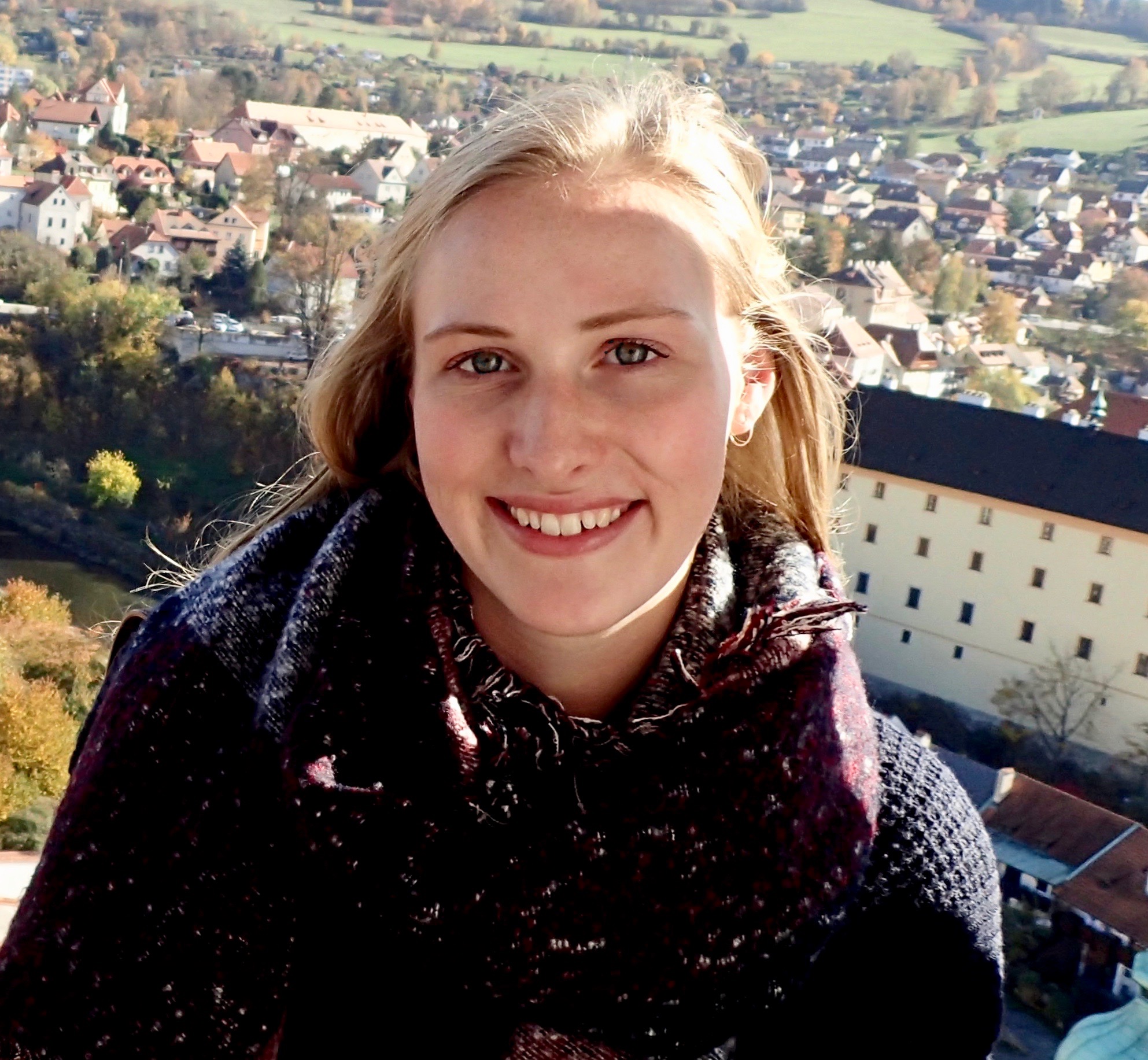 I started volunteering with Interchange Outer East when I was in Year 9 at Mater Christi College. I didn't have any previous interest, exposure or experience with disability. I had some older friends who had been volunteering for a while and often spoke of the fun they got up to on camps. Fun with my friends was the part of volunteering that appealed mostly to me. Little did I know that it would be so much more than that.
Volunteering brought me out of the shell of my idealistic and sheltered 15 year-old world. It taught me so much about myself, about other people and about life. I met incredible individuals who taught and inspired me and made friends who are still some of my closest today.
Volunteering guided me to finding my passion for working with people and led me to studying Nursing and Paramedics once I finished school. The skills and exposure I had already gained, gave me a big head start during my first year of Nursing. Volunteering also lead me to a much loved part-time job in disability, whilst I completed my tertiary studies.
Volunteering was one of the best decisions I have ever made. I have gotten more out of it than I could ever give back. I will forever be grateful to the friend that convinced me to give it a go and for all of the experiences and opportunities that have come of it. The experiences I have had and the people I have met, have truly shaped my life and the person I am today.
Interchange Outer East are holding an information evening Tuesday 12 June, 5:30 – 7:00pm at Keith Thornton Room, Interchange Outer East, 5 – 7 Yose St. Ferntree Gully. Call 9758 5522 or email volunteers@ioe.org.au to register.
Meaghan Finlayson
Year 12 2013