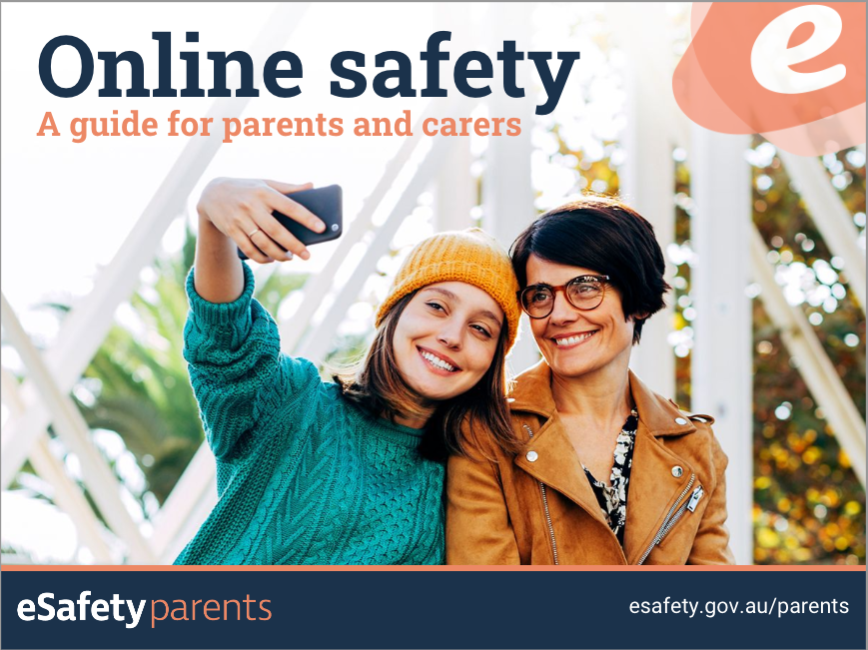 If you would like advice on how to manage screen time at home or how to deal with the many issues surrounding cybersafety then explore the eSafety website.
This resource features tips and strategies to help navigate and deal with cyberbullying, screen time, inappropriate material, unwanted contact, gaming and much more.
There are free webinars to help parents and carers to learn the latest strategies for helping young people stay safer online.
It is an excellent resource for parents, kids, young people, women and seniors and lists ways to report abuse and links to support networks
Click here to view the e-Safety parent resources
Head of Learning Commons