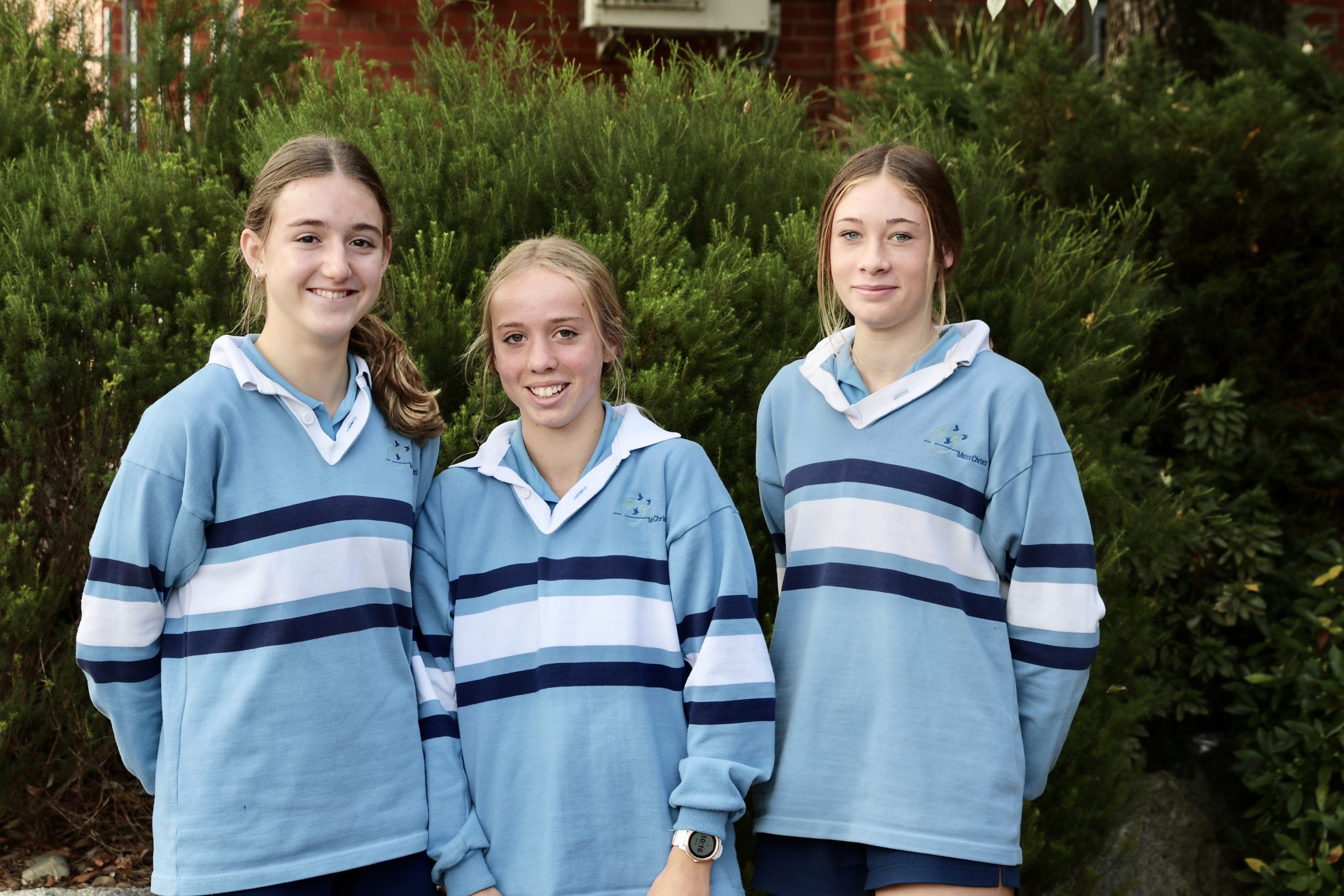 Three Middle School students, Sienna (Year 9), Chloe (Year 7) and Bree (Year 8) recently competed in the Australian Athletic Championships in Sydney.
This national competition is a combined Junior and Open Aged event and the largest of its kind in Australia and the Oceania-Pacific Region. Even to qualify for the competition is a huge achievement.
Congratulations to all three girls on their elite level achievements which reflect many years of commitment, training and hard work.
Details of their results (including race videos) are below.
Sienna Kurdian
GOLD in 200m FINAL
https://www.youtube.com/watch?v=sb2OjLhztc8
View at: 3:43:19-3:47:60
SILVER in 100m FINAL
https://www.youtube.com/watch?v=1bpoqriGCz0
View at: 4:35:01-4:36:20
SILVER in 400M FINAL
https://www.youtube.com/watch?v=7MAdChDEqHA
View at: 3:27:13 – 3:30:24
Chloe Johnstone
GOLD in 400M FINAL
https://www.youtube.com/watch?v=7MAdChDEqHA
View at: 3:21:15 – 3:22:26
Bree Horne
6th in 90m Hurdles FINAL
https://www.youtube.com/watch?v=7MAdChDEqHA
View at: 1:59:43-2:01:55