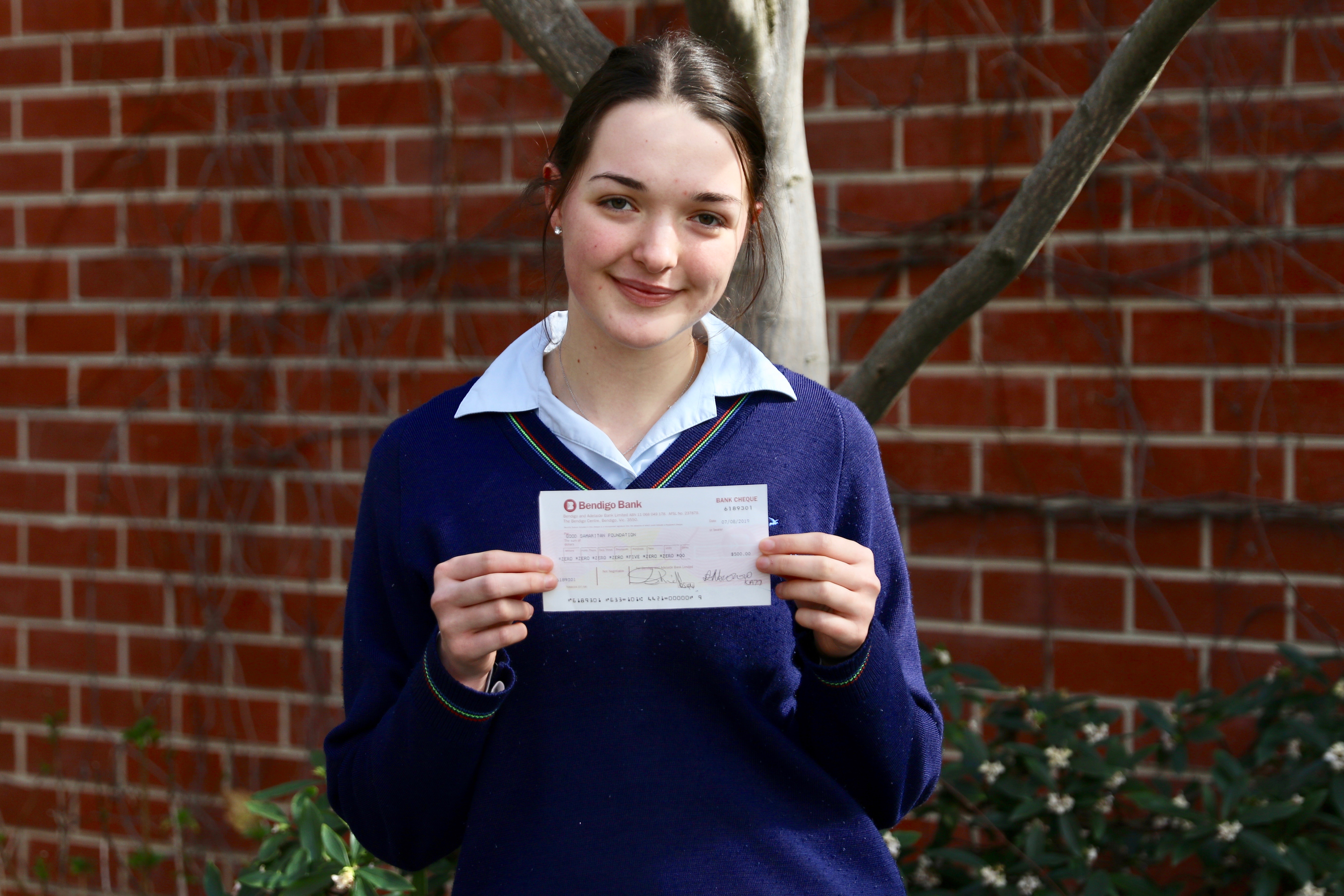 For my Personal Project I chose to focus on poverty in the Philippines.
38.3% of people in the Philippines live in slums; unable to provide a suitable living for themselves and their family.  They cannot afford basic living expenses or other essentials that determine their quality of life.
My goal was to contribute to the solution of ending poverty through a fundraiser, with all the proceeds going towards The Good Samaritan Sisters Early Learning Project in the Philippines. This organisation aims to help lift young children out of poverty by providing the education that families are unable to afford. Money donated is used to provide children with life skills, literacy, numeracy and other skills needed to create a better future for themselves and their family.
I created a social media based fundraiser that was open to the public. I sold a range of unused items and set up a portal for friends, families, and others to contribute to, via Facebook. From the online fundraiser I raised a total of $500 which has been donated to The Good Samaritan Sisters Early Learning Project.
Doing my Personal Project has inspired me to continue to contribute to society by helping those in need, in any way I can. Through the project I have been able to make a difference in the lives of those affected by poverty, through fundraising and educating others on this pressing issue.
Overall, my Personal Project was a journey I will never forget. It was challenging and stressful, but informative and a great learning experience that has enhanced my knowledge and skills in organisation, planning, communication and research.
Indigo Bryant, Year 10