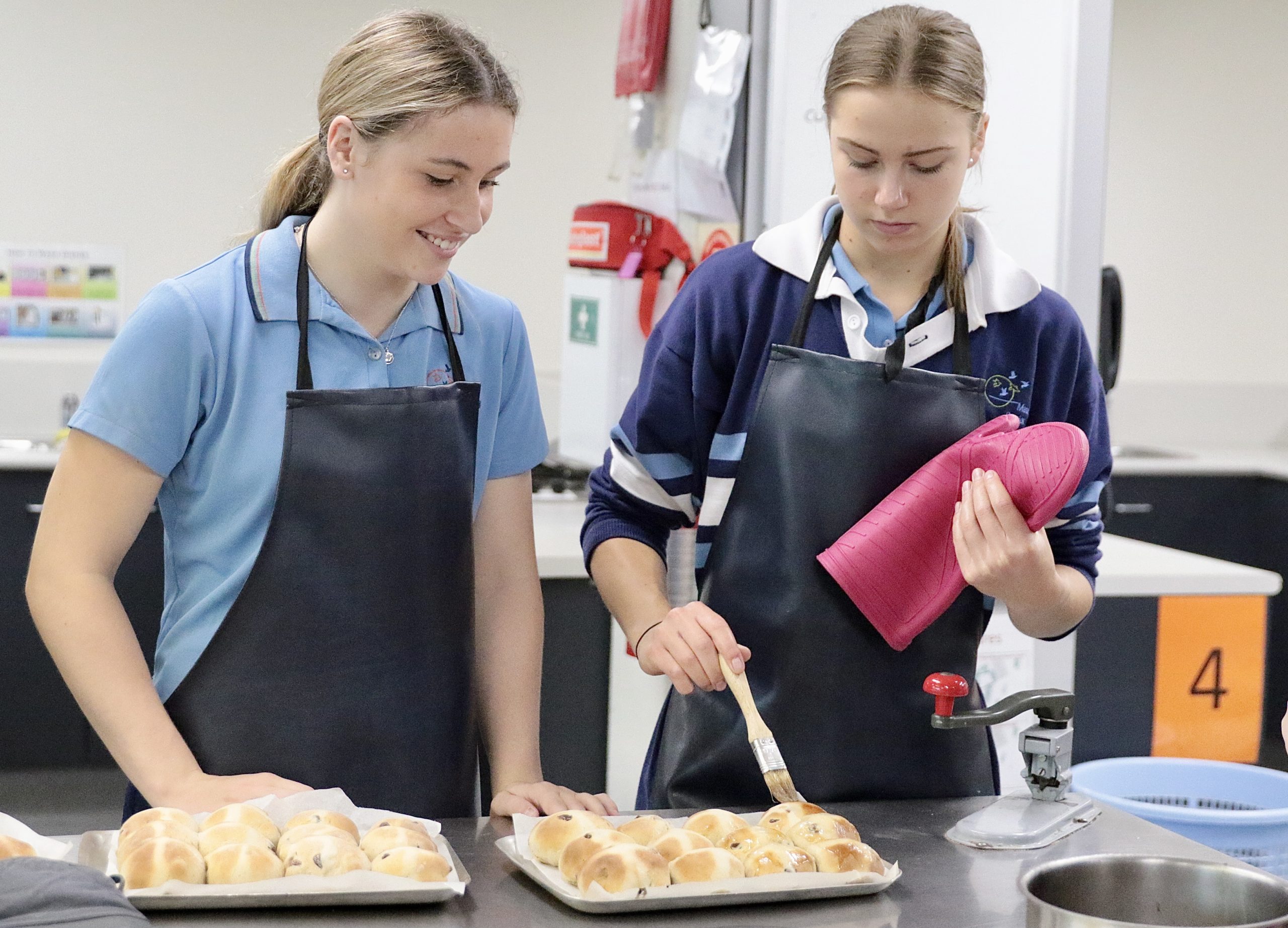 I have been asked a number of times in the last week or so what the highlight of my first term at Mater Christi has been.  Without a doubt it is the energy of the girls as I walk through the main courtyard , the Learning Commons, or Café Bene.  The joyous buzz of students, happy to be together, is a most welcome sound and I know the girls are making the most of opportunities to get involved and make new friends.
Tuesday evening saw the completion of the first progress meetings for 2021 and were held via Zoom. I encourage parents who haven't made an appointment with their daughter's teachers to do so using their links in School Box. We value the involvement of parents and know that a strong partnership can only enhance student learning.
As someone passionately invested in girls' education,  I cannot ignore the ongoing debate about the treatment of women in our country's highest institutions, nor the revelations from some very brave school girls about the issue of consent.  We were pleased that 77 parents took up the opportunity to attend the Elephant Ed parent webinar which provided information and advice about speaking with young people about consent; we hope to be able to offer more such sessions during the year.  I can assure all members of our community that our teachers are engaged in professional conversations about how we might address some of these issues in an age appropriate and sensitive way.
What I do know is that the current climate makes it more important than ever for girls to have a safe space where they can ask questions and access accurate information about these complex issues.  I believe Mater Christi provides that space and, with family support, students can find and use their voices for the things that most impact their lives.  We are committed to growing leaders not only for the future, but also for the present.  Listening to our young people is crucial, as is helping them to develop skills so that they can be part of the change which our institutions and social structures so desperately need.
Finally, at Easter we celebrate the victory of light over darkness, and hope over despair. The empty tomb symbolises so much of what we need at the moment - faith in a plan, hope that "all shall be well" as we wait for a vaccine rollout and brace for the impact of the end of JobKeeper.
The message of hope was beautifully expressed by the Youth Poet Laureate, Amanda Gorman at the 2021 Presidential inauguration.
"The new dawn blooms as we free it

For there is always light

if only we're brave enough to see it

if only we're brave enough to be it"
It is difficult not to compare where we are now to last Easter, when most of Melbourne was in lockdown and we were separated from extended family and friends.  My hope is that you and your family enjoy the simple pleasure of each other's company this year, a hot cross bun or two, and a significant portion of chocolate.
Maria Haggett, Educator Principal