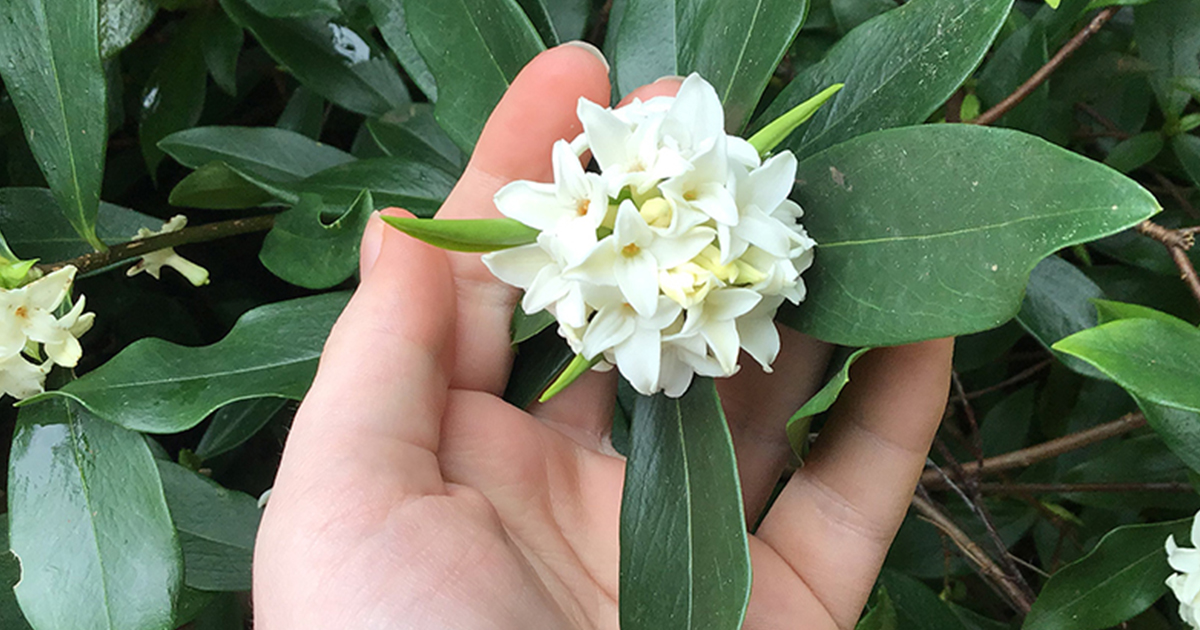 Yay!  We have finally reached the end of Third Term.  With 'virtual' fanfare and no reservations, I wish to congratulate our students, their parents, teachers and staff for the hard won levels of resilience and creativity demonstrated over the long wintry weeks of remote classes while in lockdown.
As a College, we are proud to acknowledge that curriculum learning has continued over this difficult period, but even more so of the positive learning attributes that are now evident.  Whatever have been students' gains in terms of learning autonomy, organization, problem-solving and motivation, these life skills will certainly enhance their participation in future studies, community groups, workplaces - and in the many ups and downs of life itself.
However, the road, or rather, the roadmap ahead still seems hard and long, especially when compared with those out and about in other regions, states and countries, so pockets of anger, tiredness and resentment over restrictions are becoming increasingly loud and querulous.
Reflecting on last Sunday's gospel, with its focus on infinite forgiveness and mercy, Mary M McGlone, sj reminds us that "cultivating resentment shrinks the soul and traps a person in a self-made, unforgiving world with no exit."  (National Catholic Reporter, 13 Sept. 2020)
Rather than being trapped by lockdown doldrums, we would do well to practice gratitude for the steps by health professionals and government that have been and are being taken to protect our health and safety.  Through an attitude of kindness we become ready to act on the welfare needs of others in our communities both now and into the post-pandemic future.
Pope Francis says that "faith, hope and charity are much more than feelings or attitudes.  They are virtues infused in us through the grace of the Holy Spirit, gifts that heal us and make us healers, gifts that open us to new horizons, even while we are navigating the difficult waters of our time." (Pope Francis, Vatican Dispatch of 5 August on Catholic social doctrine in light of COVID-19 pandemic).
Let's commit to acts of gratitude now, and efforts post-pandemic of sharing kindness across discussions and debate to create a fairer and more just society, empowering our students to ensure a better future for all.
For the holiday time, I trust that we can all enjoy some respite from Zoom and some healthy springtime activities as well as fun new creative ways to rest and recuperate before classes begin again for Fourth Term.  Specific or changing details will continue to be posted as Updates on the College website.
Let me end with the final lines of a pandemic prayer:
Do not reach out your hands.

Reach out your heart.

Reach out your words.

Reach out all the tendrils

of compassion that move, invisibly,

where we cannot touch.
Mary Fitz-Gerald
Principal