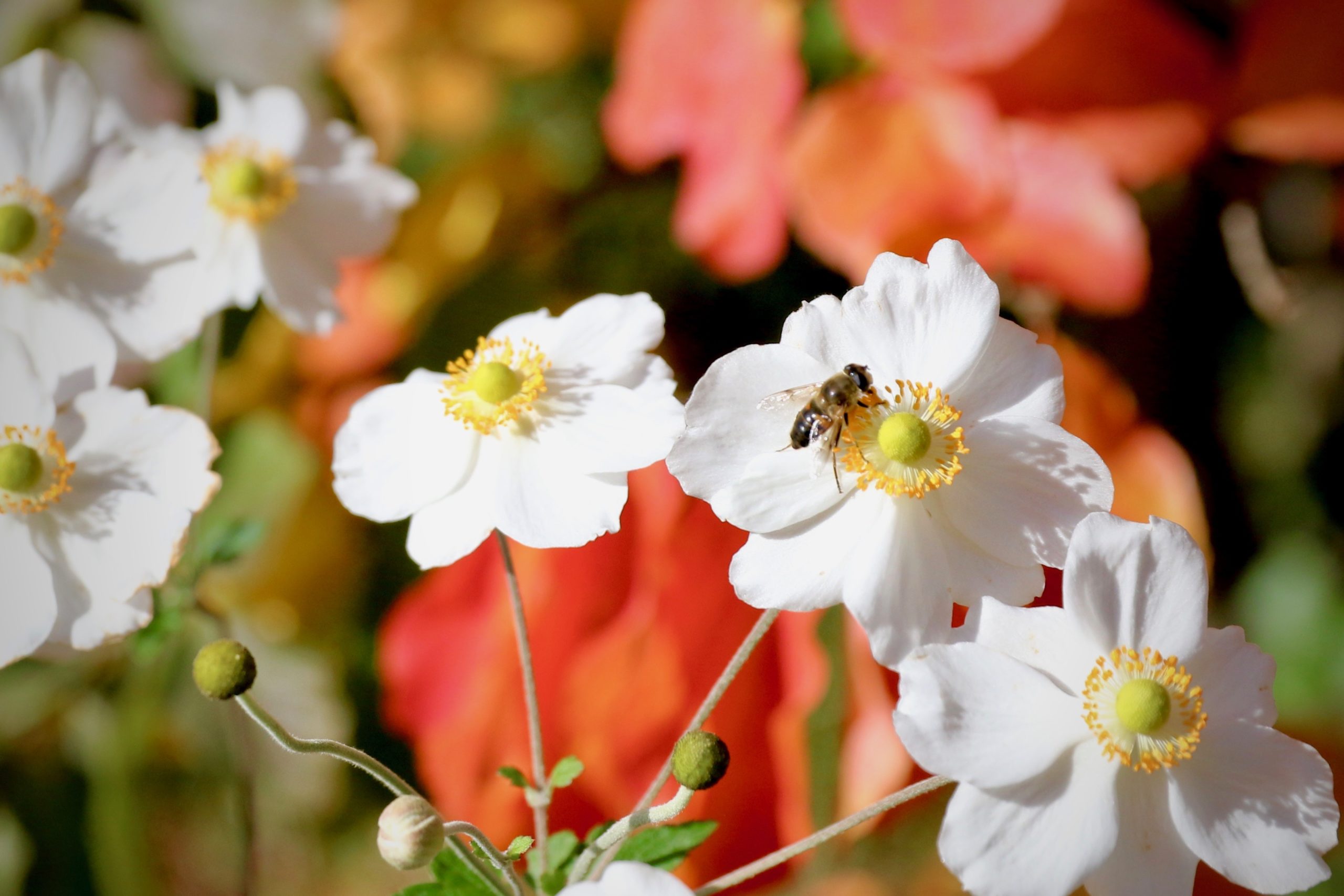 As we experience the many severe and sudden changes to our lives, especially in the way our College community gathers, teaches and learns, we are most truly experiencing an Easter 'moment in history like none other.'  (Catherine McCahill, sgs, The Good Oil, April)  
In this month's The Good Oil, Catherine's message offers an insightful and inspiring
reflection.  While our start of term has indeed been 'like none other', the feedback from students, parents and teachers has been constructive as well as so very positive.   
Despite the fear and isolation of lockdown laws, there are wonderful moments of hope and faith, as messages from grandchildren, the singalongs and neighbourly acts of kindness are shared across our media.  Just as we remember the ANZACs this coming weekend, history is full of examples of the strength of the human spirit, so often, demonstrated in times of suffering, turmoil and crisis.  
As teachers, we might relish the new appreciation from others of the complex nature of teaching.  However in life as in school, we all know that it is the 'aha moment' that holds the key to authentic lifelong learning.  The teaching lesson for all of us today, is to dwell on the big picture and consider this present 'moment' along with our past experiences and future hopes.  Learning for living is the Easter story and provides the key to faith and hope for the future. Today more than ever, we have the opportunity to not only see but also give witness to the 'glimmers of resurrection' all around us.   
As we pine for old signs of living in our College community, let's also consider and come to celebrate that 'the greatest blessing for the human community of this crisis is the deepening sense of community.' While we hope for the classrooms of old, let's also recognise the new possibilities of technology to be community and learners.   
And in conclusion, let's take the prayer offered by Catherine, from St Augustine to inspire both today's learning journey and the next stage along the road, whatever that might be.   
Here we sing Alleluia in hope, as pilgrims on the way.

 





Let us sing then, as travellers sing along the road.

 





Sing with one another.

 





Sing loudly

 





Lift your spirits by singing together.

 





Sing up – but keep on walking. (St Augustine)

 
Mary Fitz-Gerald
Principal