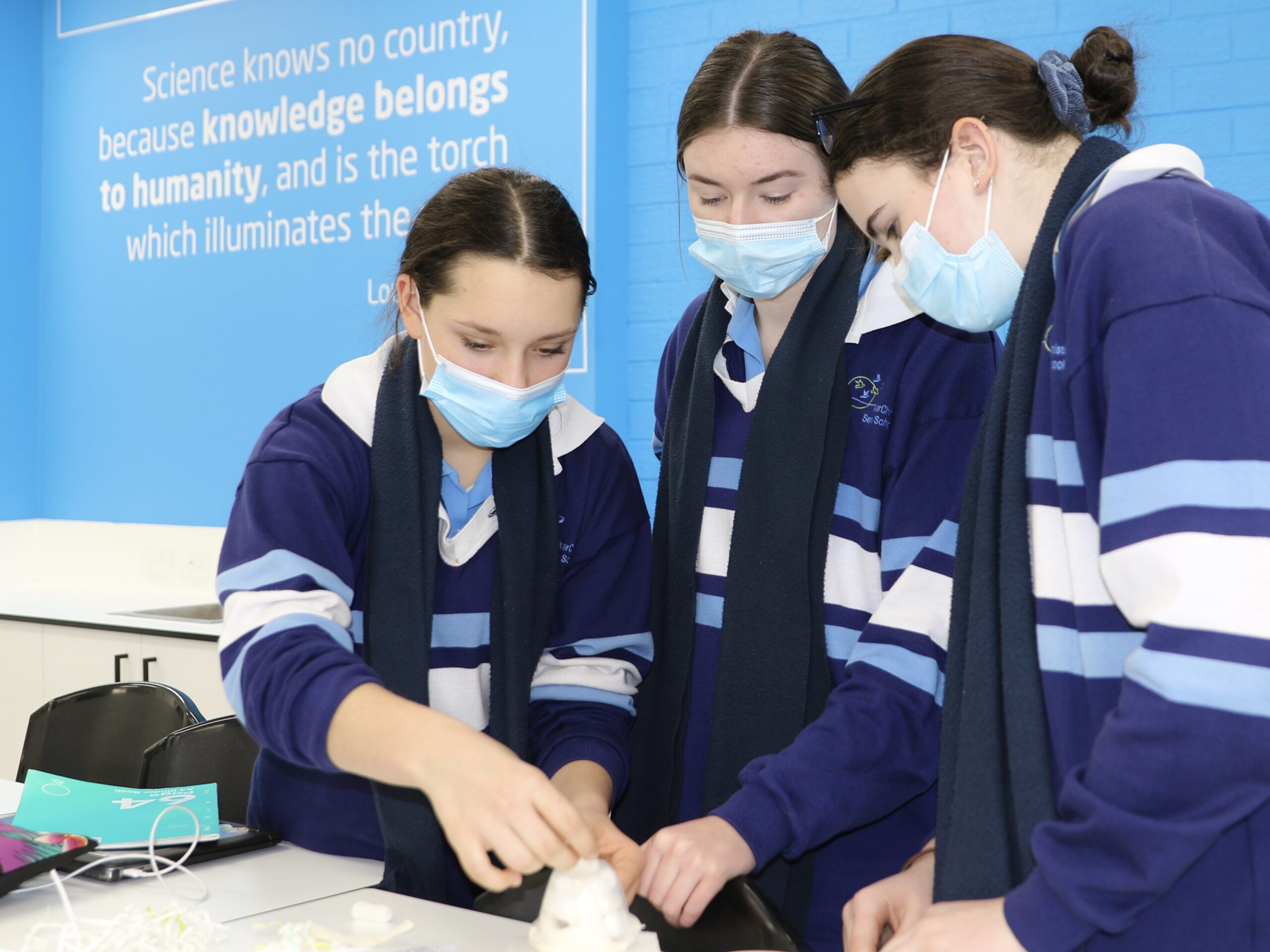 I know that as a community we have faced a range of challenges these past weeks.
We returned to lockdown (for a fourth time), tackled remote learning (also for the fourth time) and just as we thought we might have a 'normal' last few weeks of term, an unprecedented storm devastated parts of the hills. Homes that have been our refuge from the pandemic were under threat and many families have been stretched to their limit. In the face of this, the signs of community life and mutual generosity have been vivid.
As a school we have tried to keep things as 'normal' as possible for students. We know that in times of upheaval, having a stable, predictable routine is very important.  Coming to school, wearing a uniform, seeing friends, working with teachers, focussing as much as possible on learning and generally trying to take one day at a time, is the best we can do to regulate our sense of uncertainty.
I have read recently about the power of living with radical, active hope, which simply put means to live 'as if' we have the skills, patience and courage to adapt to whatever challenges we might face.  There is some evidence to suggest that imagining we can adapt to a situation may actually equip us with the psychological resources to be able to do it.
Interestingly, this viewpoint does not suggest that we live 'as if things will return to what they were'. Indeed, social commentators seem to suggest that the pandemic will have a lasting impact on us.  You may have already felt your perspective shift.  I have certainly had conversations with parents, students and staff who have reported a change in priorities. As a community it will take us some time to negotiate what our 'new normal' is.  Please be assured that we will continue to provide our students with opportunities to reflect on these matters, to build skills that they need for a hope-filled future and to explore ways to adapt to a changing world.
My thoughts are with those still without power, and those whose homes sustained damage.
I hope all students and staff have an opportunity to rest, have some fun and return full of energy for Term 3.
Maria Haggett, Educator Principal