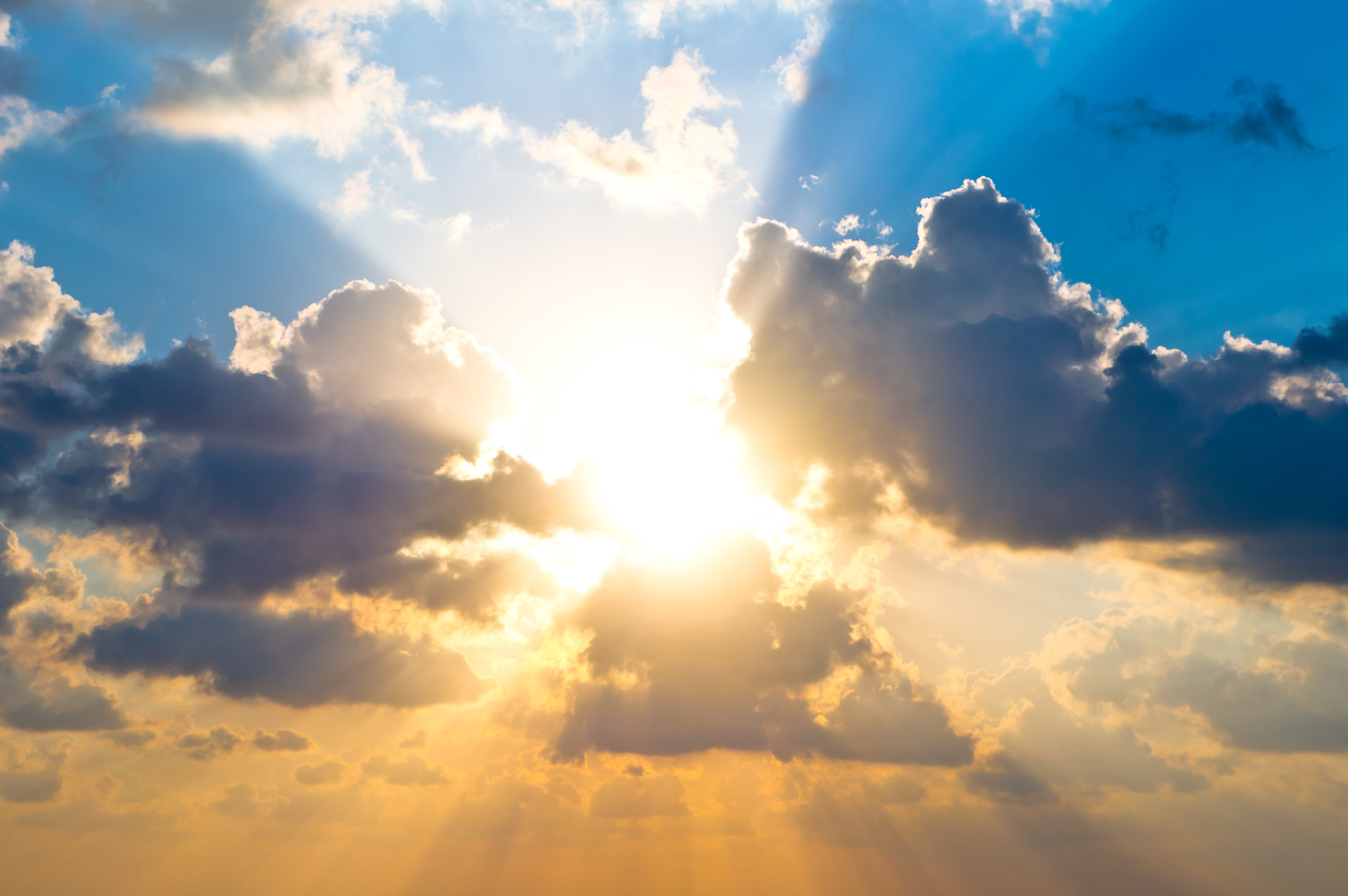 I have long been a journal writer, not every day, but certainly most days.  Journalling helps me sort my thoughts and reflect on many aspects of life.  Recently I had cause to turn the pages back to July and August 2020.  Many of the things were the same: we were at home, missing family and friends, cancelling events, negotiating remote learning, looking out for our students, trying to lift the spirits of colleagues, eating too much chocolate (maybe that's just me).
Yet there are some key differences. I no longer rush to find out the daily case numbers.  I'm not obsessed with listening to every news item.  Zoom is no longer a novelty.  The catch ups I excitedly arranged with family and friends don't happen as often, because, let's face it, there's the screen fatigue.  Like others, I am learning to manage expectations, to be more in the moment and to not sweat the small stuff.
The metaphor of COVID19 as a storm has been used regularly in the media and on various social media platforms over the last few months.  It is an apt one. It is useful to think about being in a storm at sea;  some days our boat is robust and we can withstand anything, while on other days we feel like we are in a dinghy full of holes.
The thing that is most important about this metaphor is that storms don't continue indefinitely.  One day, and I hope it is not too far away, what we have endured together will be a memory. We will look back on what we learned about ourselves, each other, our community and our nation.  We will certainly remember some of the struggles, but my hope is we will also be able to reflect on some silver linings.
In the meantime , we will continue to provide our students and families with as much support as we are able to in this remote setting.  We are in the process of checking in with every family by telephone.  If we have not yet made contact with you and you have concerns you wish to discuss, please do not hesitate to reach out to your child's pastoral teacher or Year Learning Coordinator.
Maria Haggett, Educator, Principal