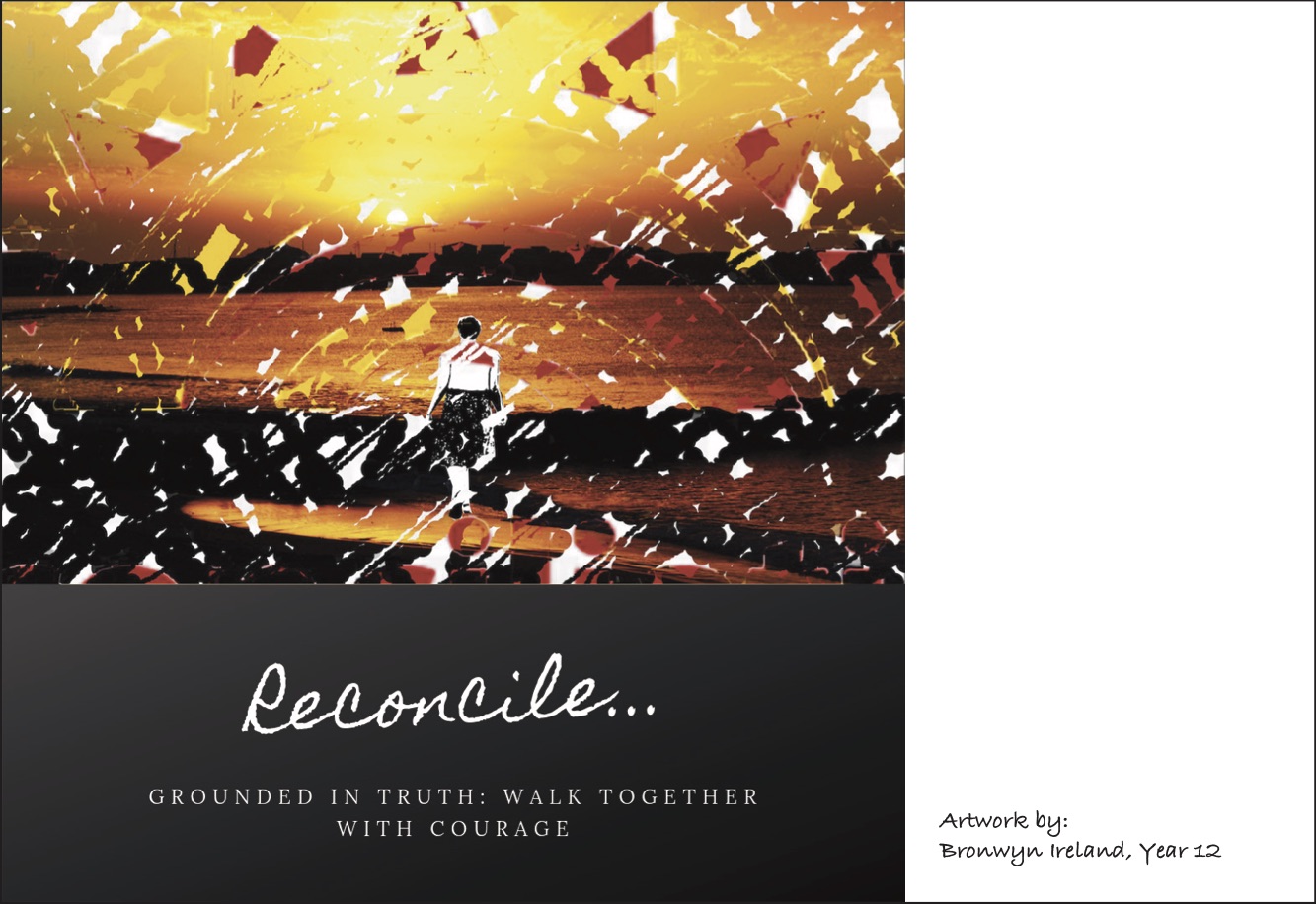 Chilly winds and soaking rain mark the end of our mild and delightful autumn days.  But here at the College, these mid-term days are defined rather by a hectic array of student activity, energy and excitement, from STEAM Cup rounds to Knowledge Week debates; from SCSA training sessions to morning fitness exercises; from Production rehearsals to NAPLAN; from Careers interviews to High Tea; from Personal Project to VCE Dance/Drama Performances; Soup Van volunteers to Year 9 Adventure Camp; from a State Library visit to Reconciliation Week activities…..lot's happening!
I wish to congratulate students, staff and families for the positive support and endorsement of our new approach to mobile phone usage within the school day.  Contrary to warnings from 'millennial generation' experts, our students responded with flying colours.  This is not to say that there wasn't pain felt in some quarters.  And where lessons are enhanced by mobile phones, teachers and students have learnt to operate within the new parameters.  We are delighted to see more students engaging in conversations at breaks, playing games inside and out and most of all, participating and contributing in an engaged learning environment in classes.  I have appreciated the encouragement and many emails of support from parents. While change is often challenging and difficult, in this instance, acceptance for the common good has proved an effective driver. Well done one and all!
I encourage families and students to offer similar support in respect of our updated Uniform Policy.  We wish to ensure our requirements are not unduly arduous but support an orderly and respectful student community.  With winter clearly in sight, please note that while students may wear shorts for PE classes and training during this and next term, otherwise they are required to wear long track pants, including when travelling to and from school.  Common sense surely! While there are some minor adjustments in regard to jewellery and make-up, the principle here is that students at school ought dress and present themselves without exaggerated artifice, fake applications or expensive beauty treatments.  We owe it to them to celebrate their natural selves and challenge the influence of damaging body image fetishes.
History has been made this week as Noongar man Ken Wyatt was sworn in as Minister for Indigenous Australians, the first Indigenous member of the new government's cabinet.  The theme for this Reconciliation week, Grounded in truth: Walk together with Courage, asks all Australians to participate in honest and open conversations about our history.  We hope that this significant Indigenous appointment marks a strong commitment towards reconciliation and invites the right steps towards full participation for all Australians, Indigenous and other, in a fair and democratic society.
Father of all, you gave us the Dreaming
     You have spoken to us through our beliefs
     You then made your love clear to us in the person of Jesus
We thank you for your care. You own us
     You are our hope. Make us strong as we face the problems of change
We ask you to help the people of Australia to listen to us and respect our culture
     Make the knowledge of you grow strong in all people
So that you can be at home in us and we can make a home for everyone in our land.
     Amen
(Prayer composed for the meeting between Pope JPII and the Aboriginal people)
Mary Fitz-Gerald
Principal