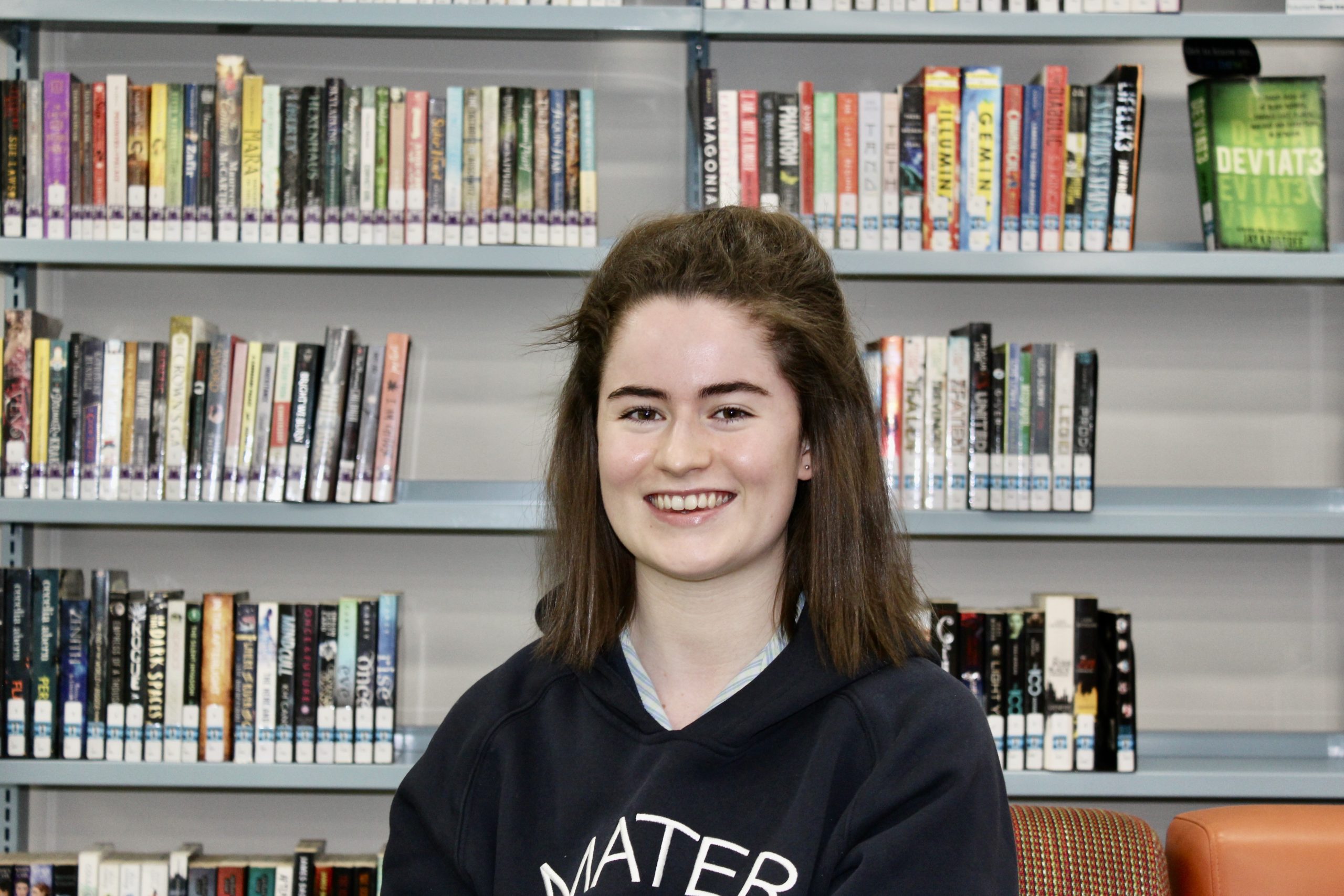 Brave and determined, Emily has continuously put her hand up, seized opportunities and set herself up for success.
She believes the most rewarding experiences are those that come from taking a leap of faith and putting yourself forward.

"These are the experiences that make you stand out from the crowd when applying for future opportunities at university or in
the workplace."
Emily was accepted into the Deakin Accelerate program in her final year at Mater Christi, studying Management alongside her VCE subjects.
Emily hopes to pursue a career in large-scale event management, with opportunities for travel and personal growth. She will study a Bachelor of International Business at Monash University in 2021.