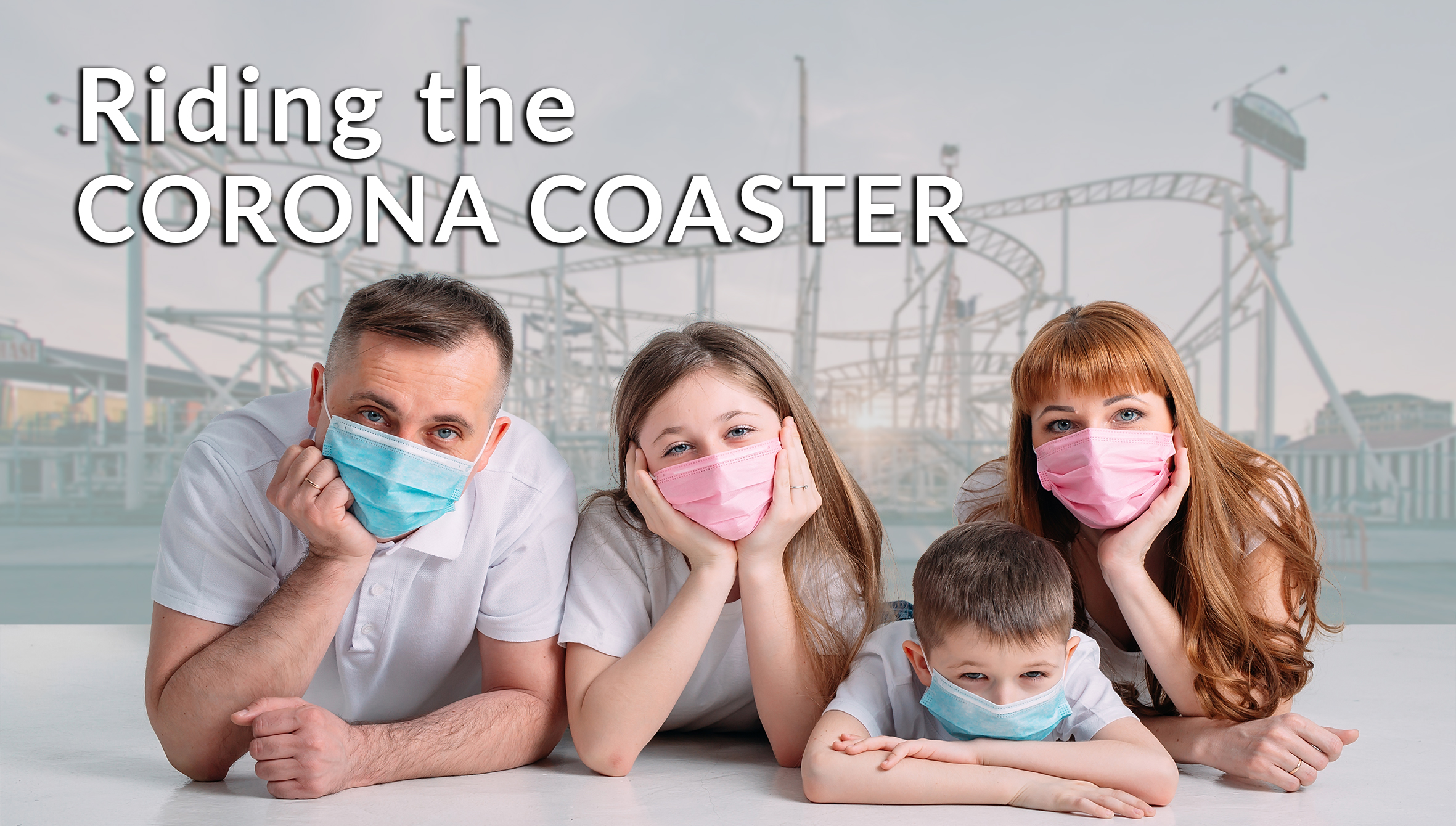 Across Victoria, students and their families are experiencing challenging times with the state being in various stages of lockdown yet again. Riding this corona coaster and navigating the ups and downs of the current reality is proving to be confronting for many people.
The uncertainty of not knowing what will happen next may have an impact on many students and their families. In the coming weeks, it will be vital for adult carers to reduce the stress levels at home and make life seem more manageable.
As an adult carer, it will also be essential to look after your own wellbeing during this time.
In this SchoolTV Special Report, families are encouraged to embrace the guidance offered to help minimise the impact of this corona coaster.
If you do have any concerns about the wellbeing of your child, please contact the school for further information or seek medical or professional help.