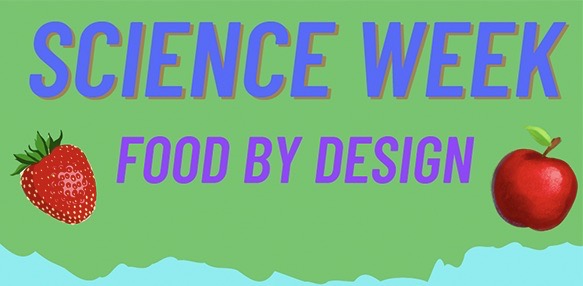 Science Week 2021 at Mater Christi was a huge success! This year's theme was Food: Different by Design and it was an opportunity for students to choose their own activities and to get involved in science in a variety of ways.
While lockdown may have moved our Science Week online, the STEM Hub provided a daily quiz and experiments to get involved with over zoom, including making DIY lava lamps and tasty sherbet fizz, plus many more!
We would like to congratulate Lilly Ziino, Sasha Neilson and Claire Pierce for being the winners of the daily quiz and Madison Zapanta for winning the science Kahoot!
The Education Perfect Global Science Championships are always a highlight in Science Week and we are so impressed by all the students who got involved and contributed to Mater Christi College achieving 11th place out of all the 413 Victorian schools who entered.
A huge thank you to everyone who got involved in Science Week and we hope you had fun!
Bronya Robinson, Cassidy Germano, Matilda Hore and Jess Ashton-Smith (STEM Captains 2021)