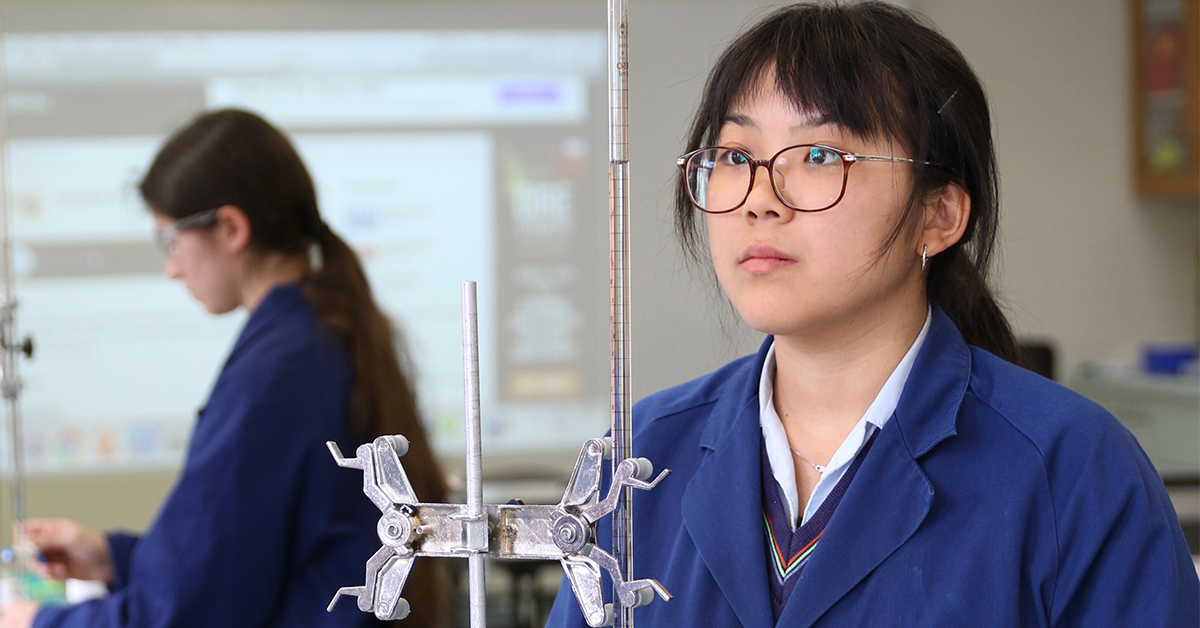 With poise and wisdom beyond her years, Anri always knew when to seek guidance and support.
When Anri moved to Melbourne in Term 3 of Year 7, she understood very little English but she possessed poise and wisdom beyond her years. She quickly formed supportive relationships with peers who admired her resilience and enjoyed her warmth and good humour.
As a student, Anri was reflective and demonstrated exceptional self-awareness.
"I know I can't do it all by myself. I understand my limits and know when to ask for help."
This, together with good organisation and a diligent approach to her studies, resulted in impressive VCE results.  
Anri has been offered a place to study Science at the University of Melbourne.