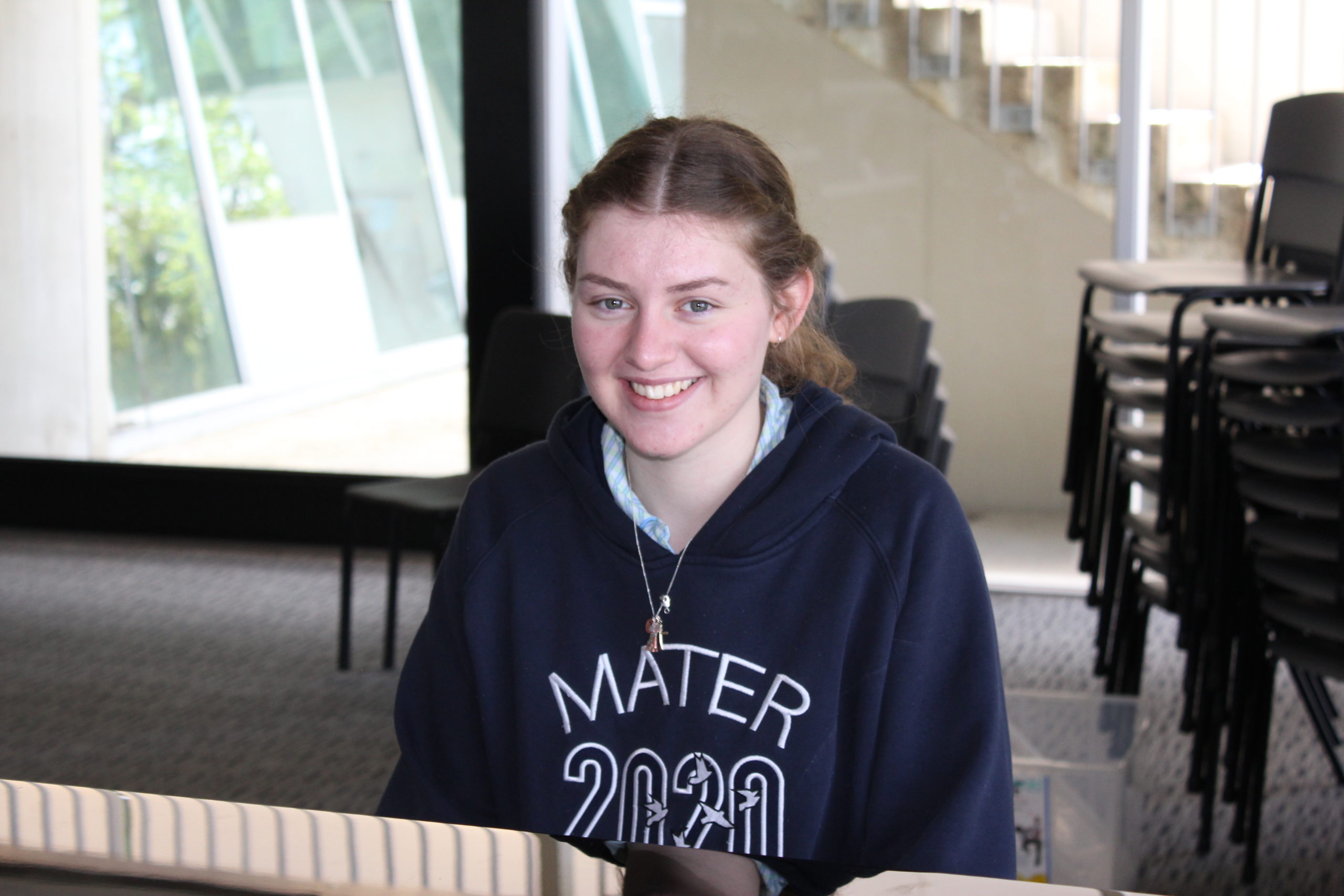 A broad range of subjects kept Millie engaged and focused
Subject choice has been the key to Millie's success, ensuring she stayed engaged and willing to put in the hard work.
She chose a variety of subjects from music and drama to chemistry and mathematical methods which kept her days interesting and varied.
"My best decision was the subjects I chose".
Through her music and drama, Millie participated in two school productions and many music and drama performances. This led her to forge friendships with students from different year levels who have similar interests.
As soon as she is able, Millie plans to travel to the UK and spend time with family.
She is excited to have been offered a place to study a Bachelor of Educational Studies at La Trobe University.