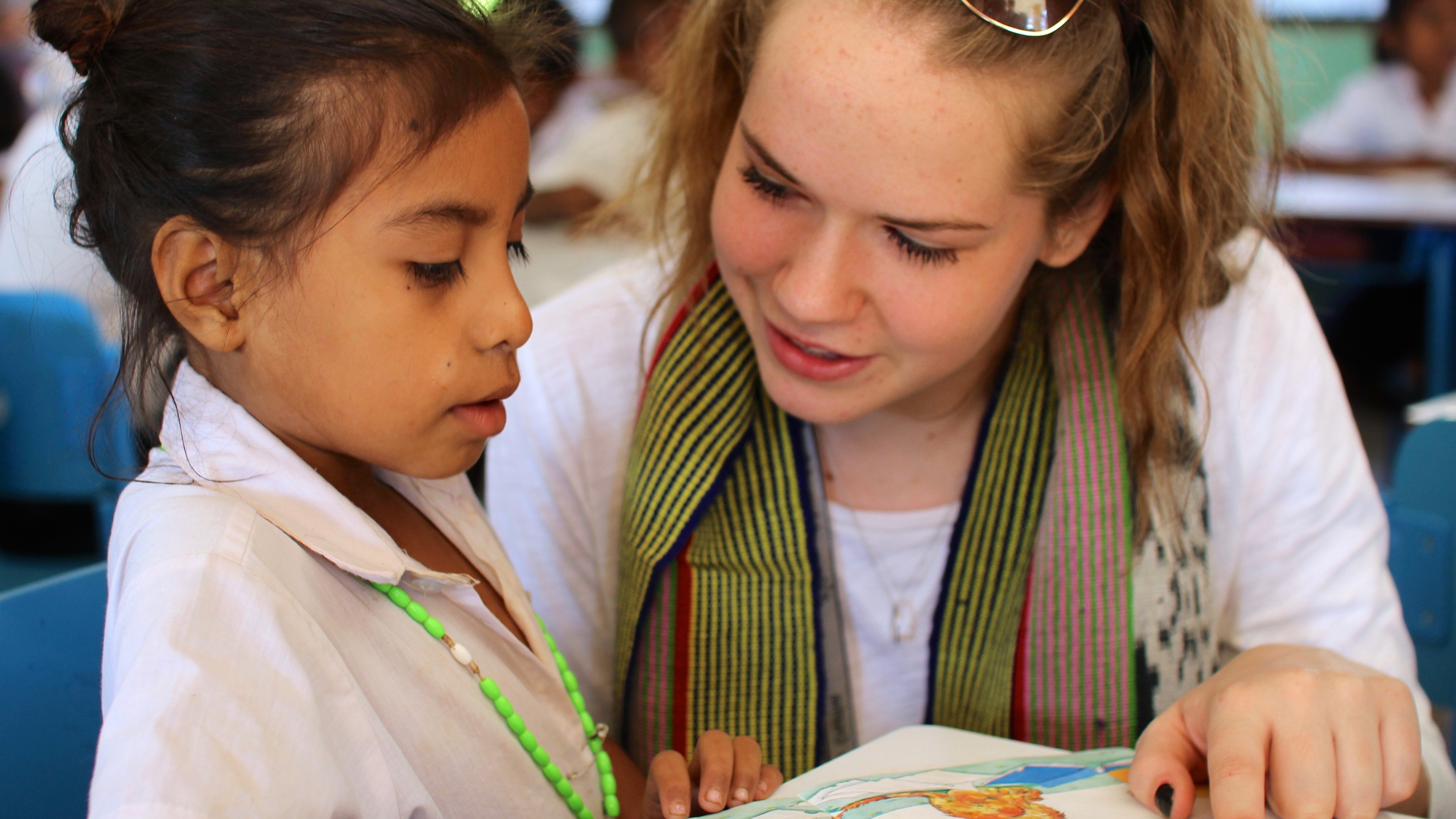 This Friday, the Mater Christi College community will be awash with colour as we celebrate Mater Day and raise money for communities in need.
We are asking families and friends of the College to sponsor the event with funds raised going towards the work of the Good Sams.
The Good Sams support women and children who experience hardship and/or conflict in Australia and overseas.  They work with communities in the Philippines, Kiribati and Timor Leste, and closer to home in Santa Teresa, Brisbane and Melbourne.
Mater Day will be filled with on-site activities, including a Mass, followed by a Fun Run where around 700 students, wearing white t-shirts, will be 'colour bombed' by their peers.
To add a little competition to the day, Year 12 students have boldly offered exclusive use of Year 12 lounge for a week to the Year level that raises the most money.
Select a Year level below to support our students and the work of Good Sams: