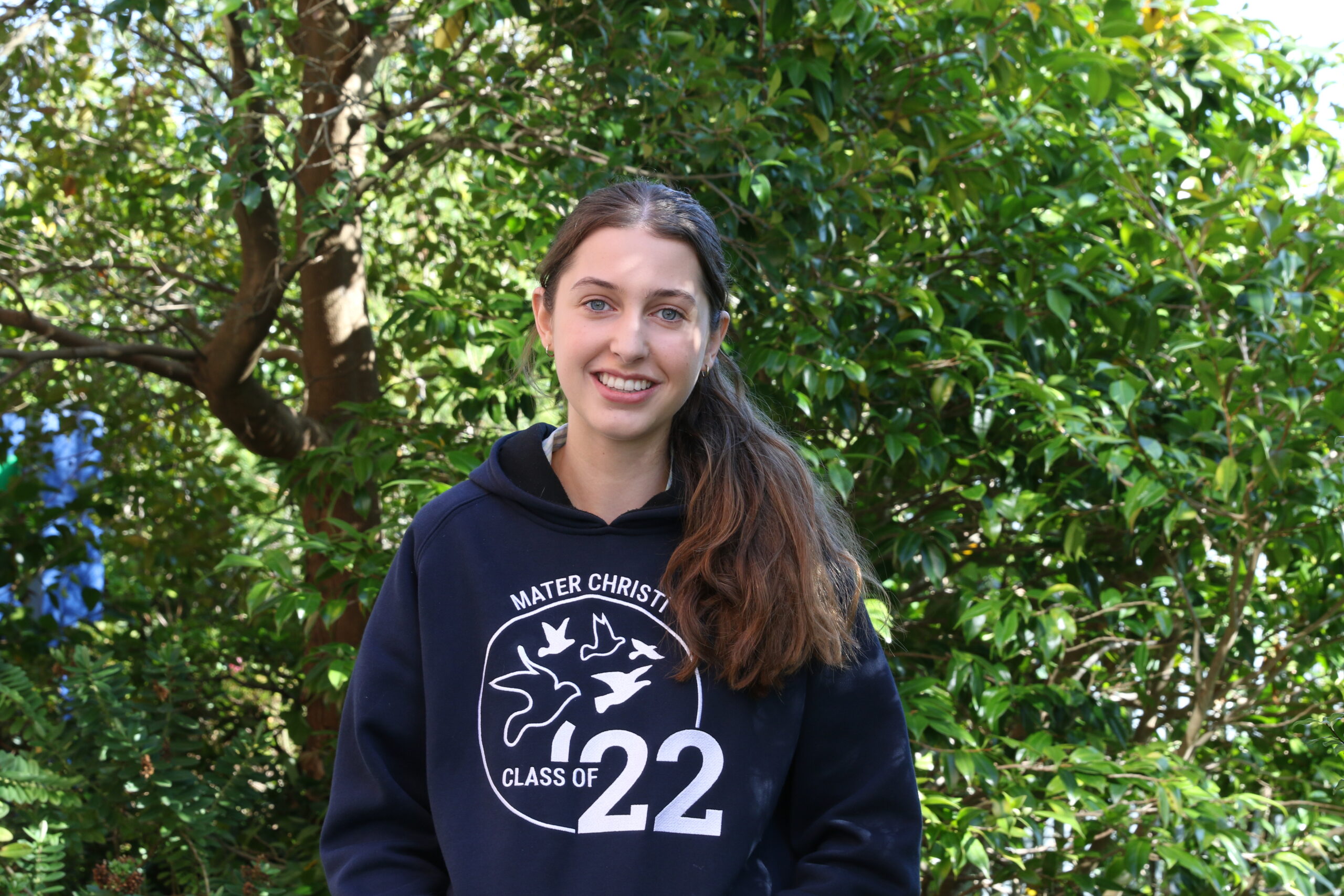 College Co-Captain Jasmine has received considerable praise for her first published research paper, regarding fauna survey work she conducted in Sassafras Creek.
Jasmine initially conducted the research and wrote the article as part of her Year 10 Personal Project at Mater Christi. Then after months of research and findings, worked with Latrobe University Research Officer, Alex Maisey, to edit it for publication in The Victorian Naturalist Magazine. 
Jasmine and Alex are members of the Friends of Sassafras Creek (FOSC), which provided the cameras used in the project.
Alex says "Jasmine has worked very hard on editing the paper with me, and then responding to reviews from other scientists. Jas was very dedicated to keep up the momentum through this very involved process. The paper highlights the work FOSC do for the wildlife corridor and puts it into a regional (even) global context".
Both Alex and FOSC have had a huge impact on Jasmine since she joined the group in Year 9.
Jasmine says "This project has taught me so much, not only in terms of the natural world and the pressures it faces, but also about the importance of community in overcoming these challenges. I believe that it is so important for people of all ages to volunteer with groups such as Friends of Sassafras Creek, as they are instrumental in protecting habitat for wildlife and raising awareness. I hope that this research informs future decisions surrounding the use of the linear corridor and helps to highlight the need for further management of weeds and pests such as foxes, deer and ivy. This project has inspired me to continue on the path of wildlife conservation at university, in the hope of one day working on reserves across Australia."
Congratulations Jasmine, on this wonderful achievement. No doubt you have an exciting future ahead in this field of study and work.