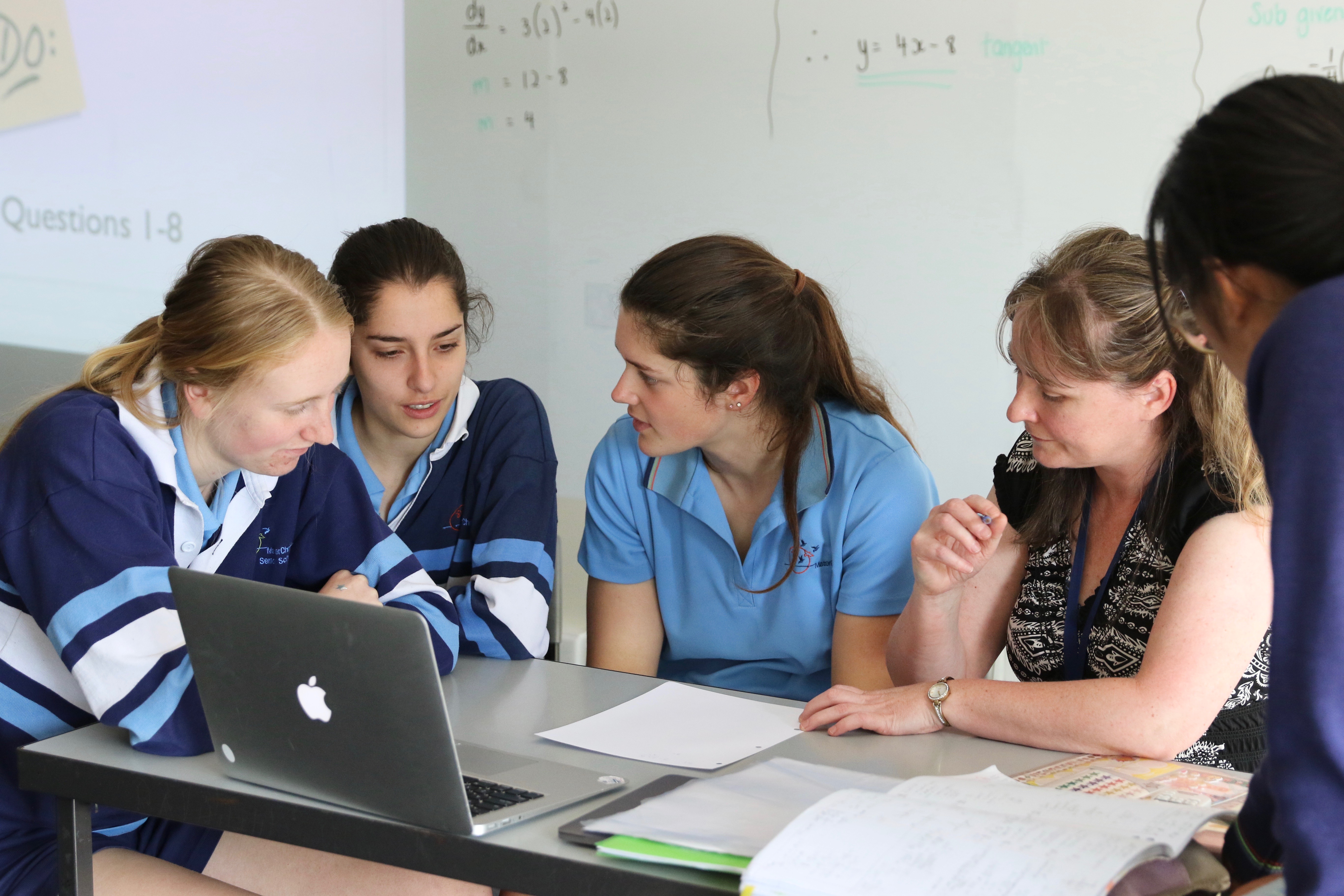 There was much excitement when the newly wed Royals visited Australia to open the Invictus Games Down Under.
Whilst watching some of the coverage with my children, one of whom is in cadets, I asked him what he thought of the military and his reply was "I don't think the military look after their people well enough."  Fair enough, I thought.
However, that was not the message that I wanted my children to learn from the Invictus Games, so I drummed into my daughter who was visiting the War Memorial in Canberra during the Games, the meaning of Invictus: "I am undefeated".
Prince Harry in his closing speech said that he believed that the "real power of Invictus athletes… is that they are not super-heroes" … but with the "help of their friends and families, they have exceeded every expectation".
This resonated strongly with me. Our responsibility as educators, parents and students is to help one another "exceed every expectation". We all have the ability to inspire the attitude that "that no challenge is too difficult to overcome".
Like the athletes who participated in the Invictus Games, students have diverse abilities and face social, physical, emotional and intellectual challenges daily.  By working together as a community of parents, teachers and students we too can encourage and inspire one another through constant support and encouragement.
Whilst watching the closing ceremony with my children, my son commented that it was amazing that one person organised all of this.  Wrong, I thought.  Many small acts by many people contributed to the Games' success.  My daughter, who had returned from Canberra that day, proudly told me she was only one who knew the meaning of Invictus.  Success, I thought.
Systems are not perfect, but the Invictus Games reminded me that we have the power to inspire cooperation so that together, we will be undefeated.
Anne-Louise Sheehan
Head of Education Support