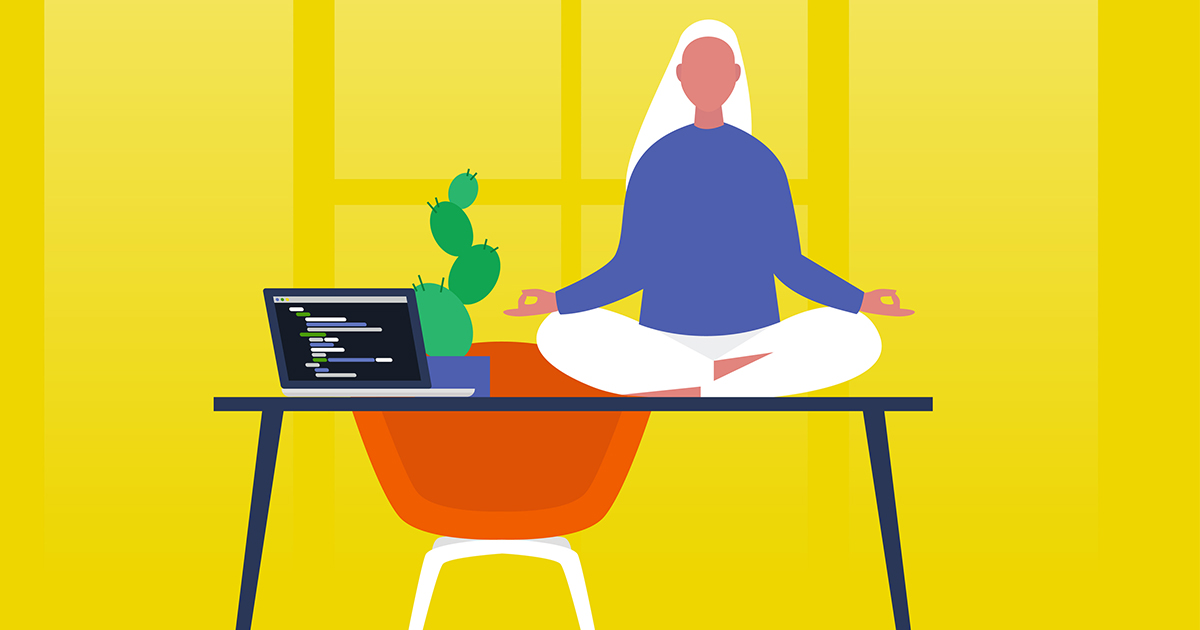 We had a fabulous start to the term last week thanks to the commitment and positive approach of our students and staff. To keep up the momentum we now need to settle into routines and adopt a sustainable approach that will see us through the rest of the Term.
Here are the top 7 reminders for the week...
Focus on establishing a balanced daily routine.
Check the suggestions in the Daily Schedule. Take breaks at the allocated time – don't stay at your desk! Take some time away from your device and get some fresh air.
Submit your work via Canvas. Check the instructions sent by email.
If you are having trouble keeping track of all your Zoom links, set up a Word document to keep them all together in one place.
If you keep forgetting the lesson times, set up some extra alarms on your phone or iPad.
All of your teachers are providing Zoom links and lesson details as Canvas Announcements. If you are also getting this via email and would like to turn this off, go to your Canvas dashboard, then click on account (under the MCC logo) and select notifications.
Remember your commitment to the Digital Technologies User Agreement.