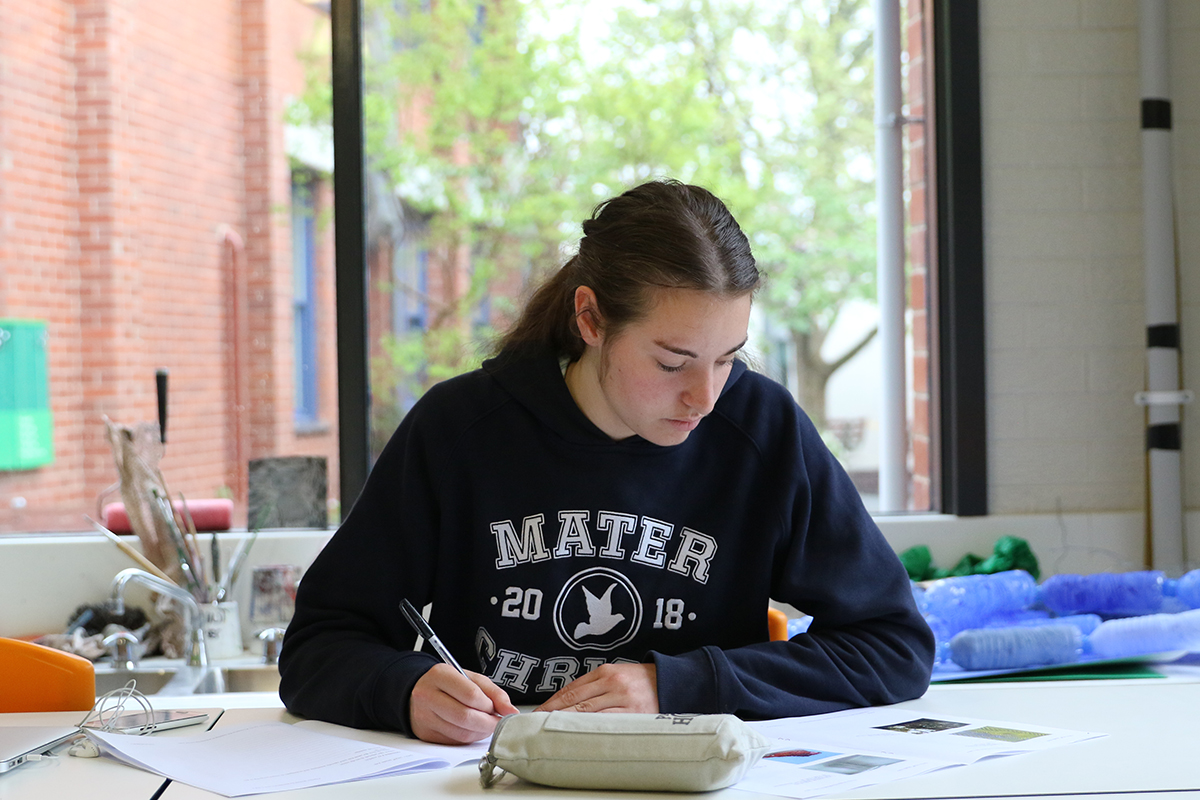 As the Year 12 girls are completing their final preparation for the end of year exams, the following tips and resources may be helpful for families and students.
Top 5 tips are:
Have a good night's sleep the night before each exam. It is counterproductive to study late into the night.
Eat well. Have a good breakfast with some brain friendly food.
Arrive at school early so that you don't worry about being late to your exam.
At the start of the exam, take 6 slow, deep breathes to help you focus and settle. This is a good one to practice.
Once an exam is completed, don't waste time analysing what you did and didn't do. Move on and focus on the next exam.
There are many tips and strategies available online.  Here are some of the best:
As usual, teachers will continue to be available to help students in the lead-up to exams.
We wish everyone clear minds and calm hearts during the upcoming weeks.
Amanda Bischof-Foster
Year 12 Learning Coordinator