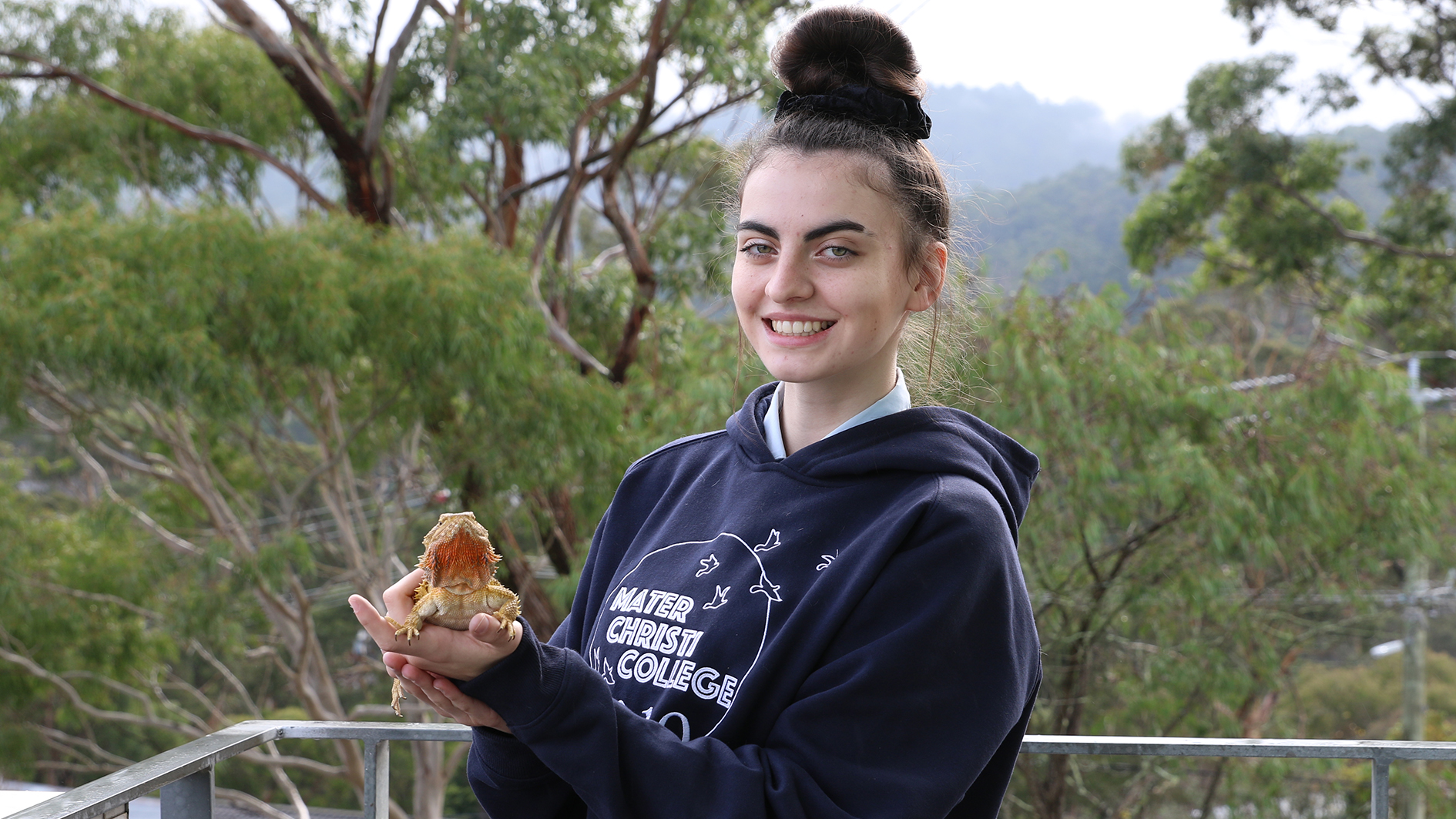 VCAL offers an alternative pathway for students like Monique, who prefer
more practical experiences
Monique realised at the beginning of Year 11 that the structure of VCE wasn't for her. She transferred to the VCAL program and never looked back. 
By the time she completed Year 12, Monique owned a registered business offering interactive reptile presentations to young children and interested community groups. 
"VCAL completely changed the course of my life. Without it, I would never have done work experience at a wildlife shelter, gained experience with reptiles or found my passion for educating people about the importance of protecting wildlife".