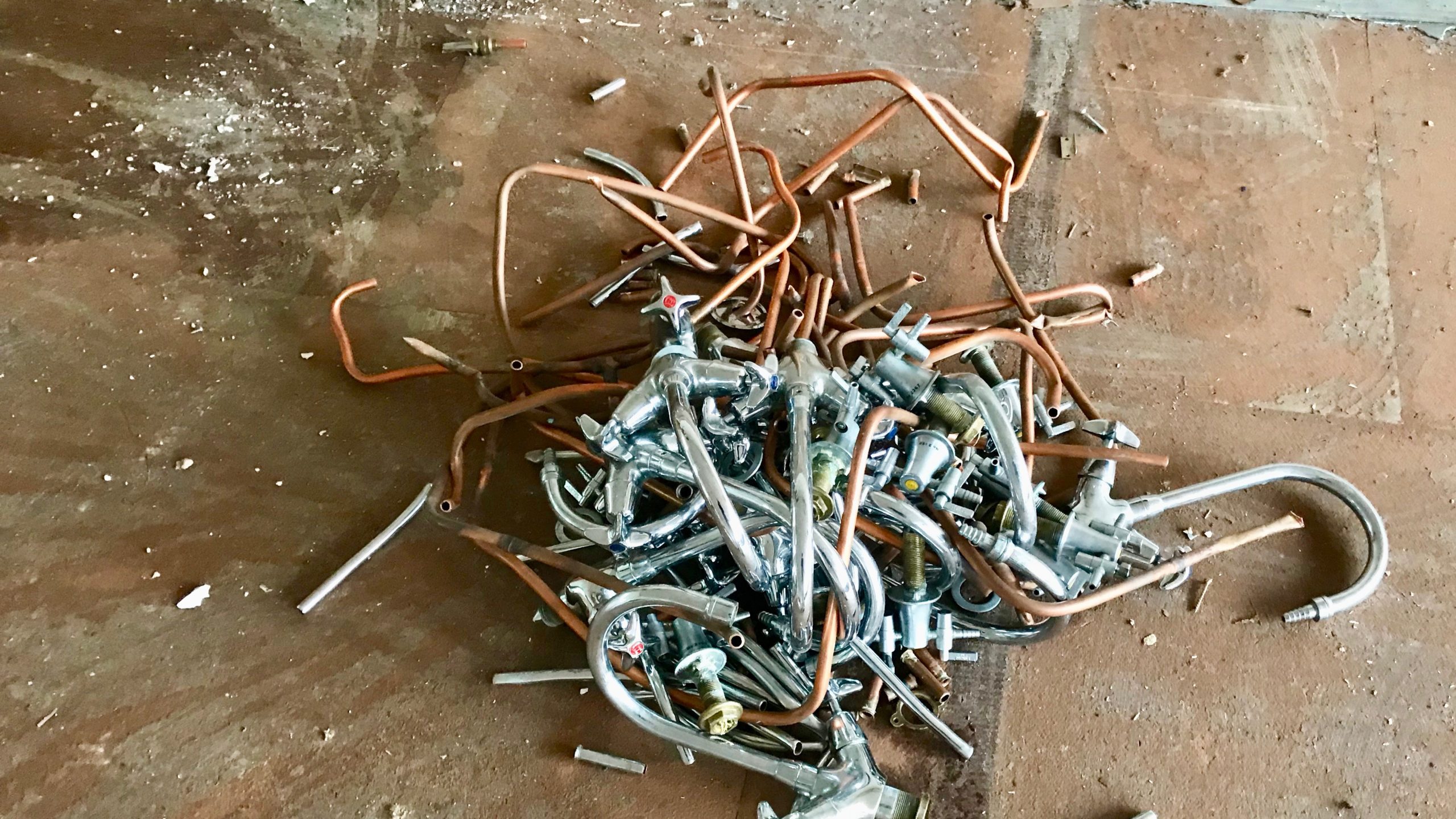 We are delighted to announce the commencement of an upgrade to our existing Science and STEM learning areas and associate spaces.  We are grateful for the funding assistance from the Victorian Government Capital Funding Program, supported through Catholic Education Melbourne with the project being managed by Sensum Pty Ltd.
We welcome the team from ADMA Group Pty Ltd which is contracted to perform these project works, generally referred to as our Science Refurbishment Project.
These refurbishment works will provide improved heating, cooling, ventilation and lighting across all science labs along with new flooring, joinery, painting, benches and storage facilities.  Most significantly, these upgrades enable the creation of a STEM/Digital Technology centre.
As Science Domain Leader, Laura Overdyk says, "this refurbishment will provide a comfortable and engaging learning environment for our students that will enhance their science experience through more flexible workspaces."
For the duration, students and staff have been made aware that different access routes are required to access some Maths and Science classrooms.  These will be adapted at times over the three stages of works, until completion which is anticipated towards the end of August.
The College Board and Good Samaritan Education as our governing bodies are excited for this development of the College facilities.  It ensures our ongoing commitment to being 'educationally and organisationally innovative' (College Mission Statement).
Mary Fitz-Gerald
Principal