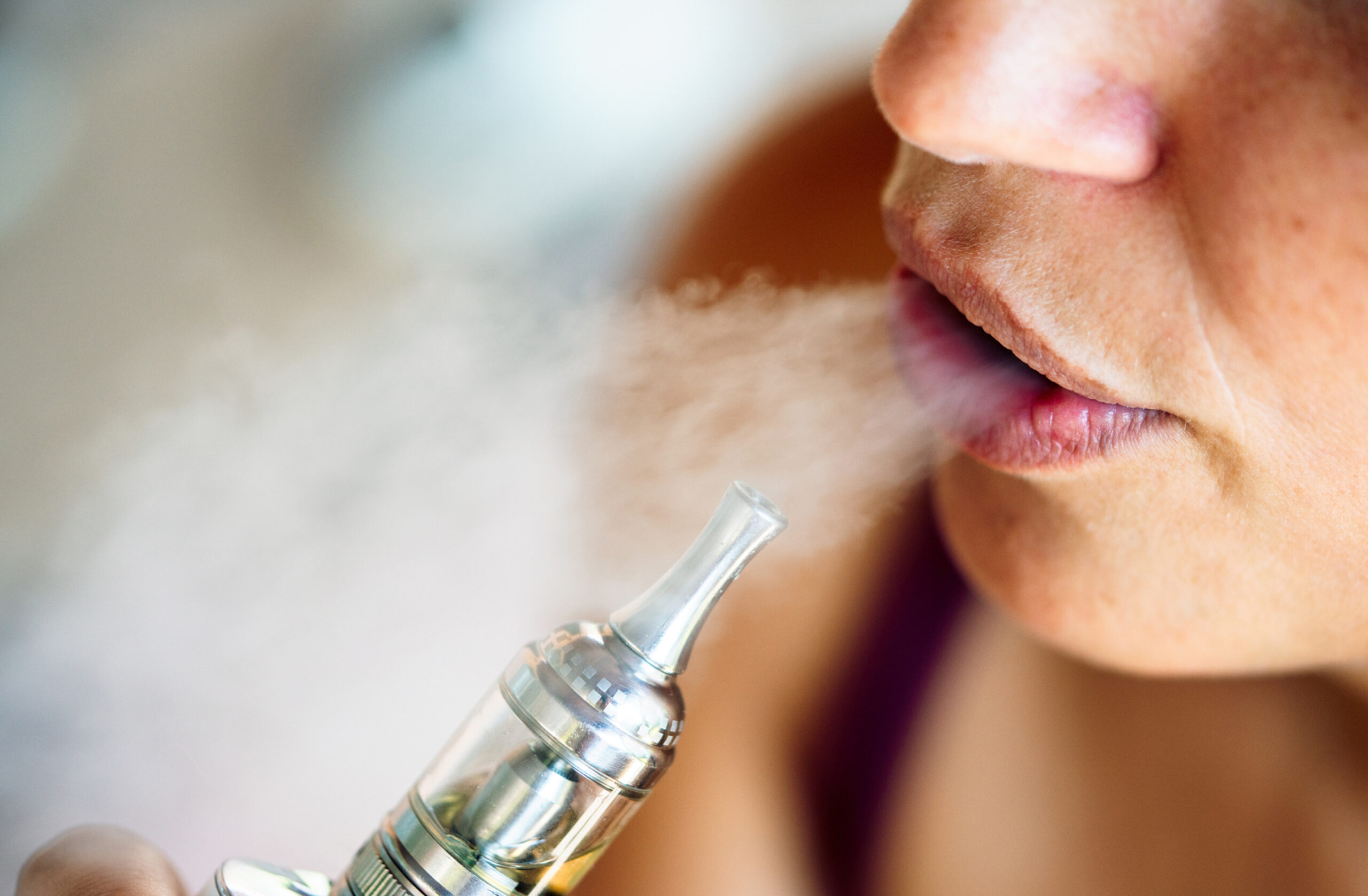 Parents and schools are being urged to address the rapidly growing use of e-cigarettes and vaping among teenagers. As this activity grows in popularity, most people are unaware of the associated risks and the potential impact vaping can have on their development and overall health.
Manufacturers are targeting young people through social media, promoting vaping as cool, edgy behaviour to entice risk-taking adolescents. At the same time, they are developing vaping devices that are cheaper and easier to hide than conventional cigarettes, making it more attractive and cost-effective for impressionable young people.
We encourage parents to develop an understanding of the issues and be prepared to engage in informed discussions with their children.
We recommend spending some time exploring these valuable resources developed by Michael Carr-Gregg, the Royal Children's Hospital and the Australian Drug Foundation.