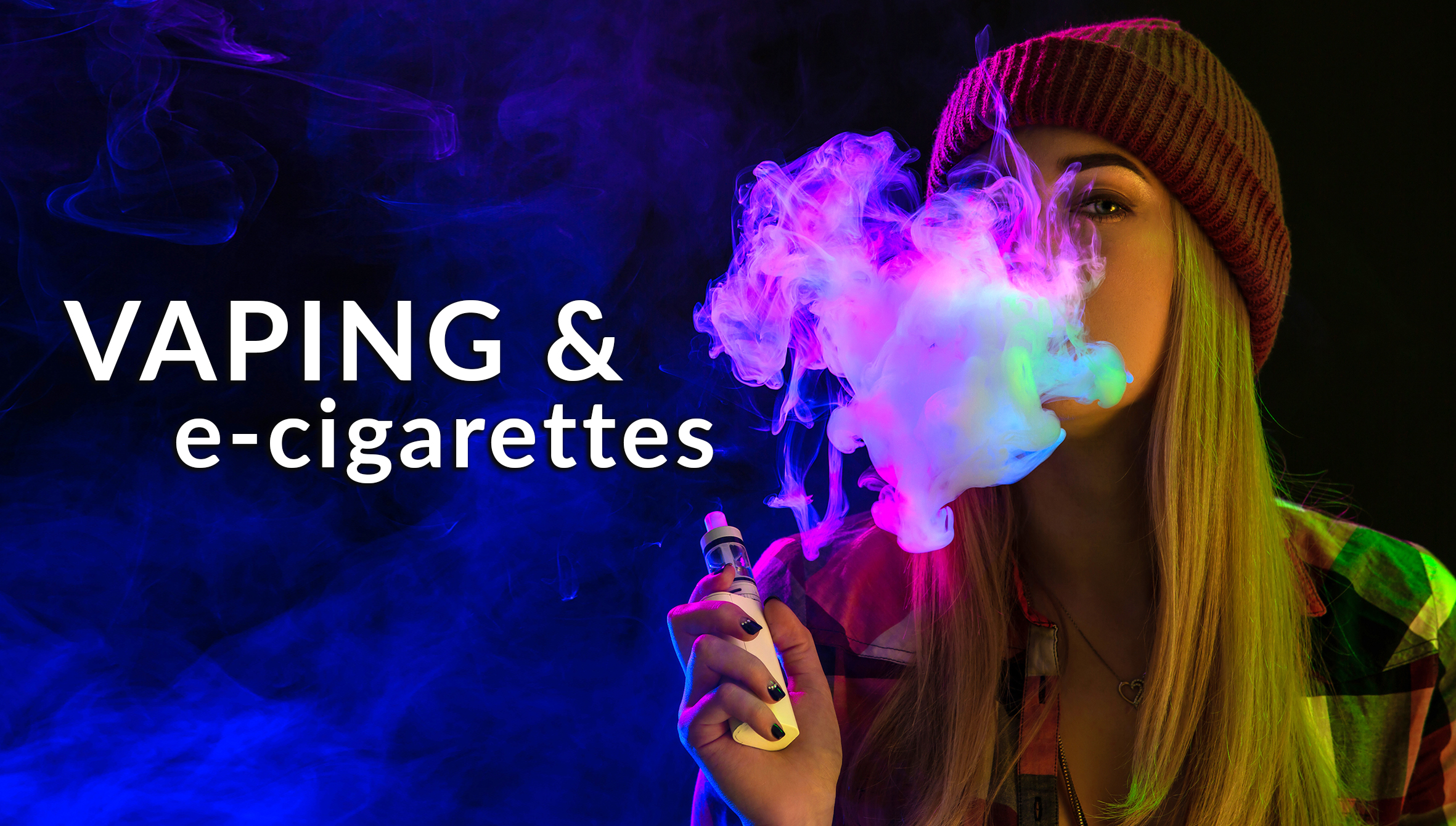 Vaping is becoming a trendy pastime that is growing in popularity across Australia, especially amongst teenagers. It is the act of inhaling a vapour created by an electronic cigarette, or e-cigarette. Many teenagers are succumbing to peer pressure around this risk-taking activity due to the ease of accessing and hiding vapes. They are often cheaper than conventional cigarettes, making it more cost-effective and attractive to young people.
Most teenagers are unaware of the associated risks and potential impact vaping can have on their development and overall health. Parents are encouraged to discuss the dangers of nicotine addiction and include e-cigarettes in the discussion alongside alcohol and drugs.
This SchoolTV Special Report highlights the facts around vaping and e-cigarettes and the potential risks.
If you have any concerns about the wellbeing of your child, please contact the school for further information or seek medical or professional help.