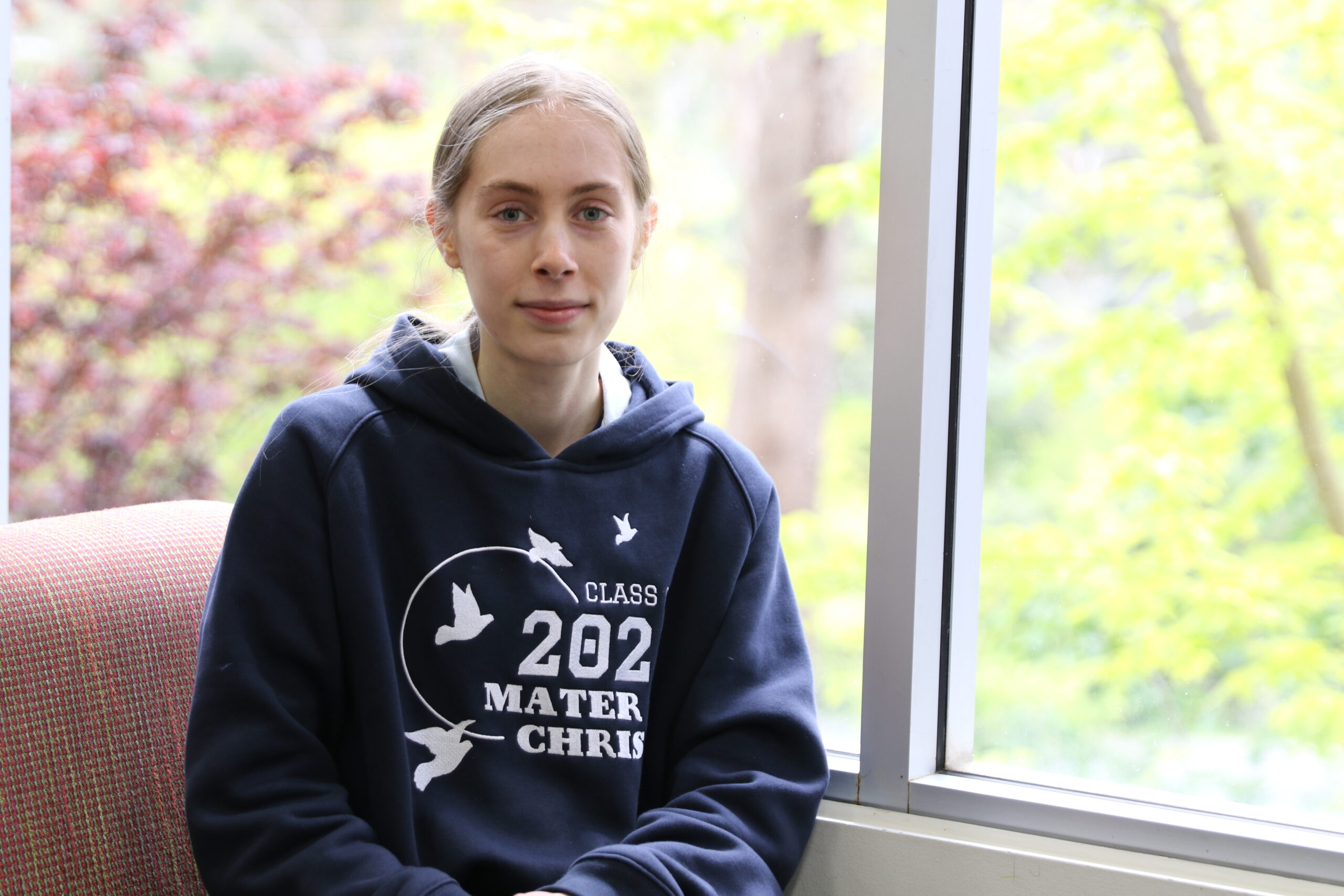 While Molly primarily focused on Maths and Science, she also chose to take up the many and varied opportunities offered during her time at Mater Christi. She believes doing so, enhanced her secondary school experience.
With an innate curiosity about the world and our universe, Molly studied primarily Maths and Science based subjects and hopes to make a positive contribution to the world of STEM in her career.
Molly says her journey at Mater Christi was characterised by a balance of fun, friendship and determined effort.
She took up the many opportunities offered to her, with enthusiasm and positivity, making memories in areas she had never even considered, such as hiking through the Grampians and learning to build a robot.
In fact, Molly says, she wishes she'd said yes to even more things in her younger years at Mater.
"I've learnt that the regrets of missed opportunities almost always outweigh the risk of participating."
Molly will continue her Science journey at The University of Melbourne, with a degree in Science/Data Science. She has also been offered a residential scholarship at the University's Janet Clark Hall.