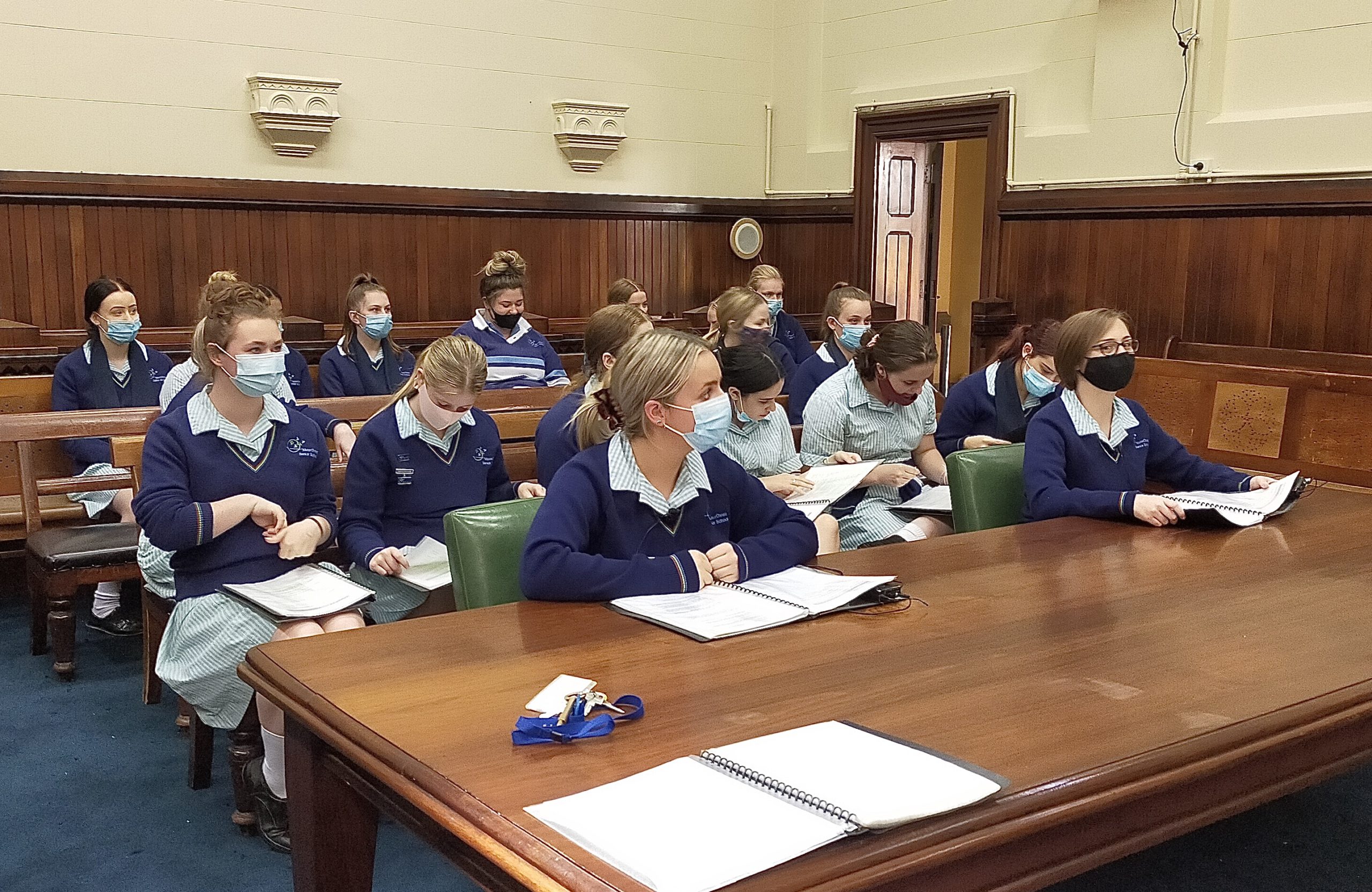 On March 16, Year 11 and 12 VCAL students had an excursion, into the city, to the Old Melbourne Goal and the Old Magistrates' Court.
This excursion was for the units we are currently studying in Literacy about the History of Ned Kelly and Culpable Driving.
We were given a tour of the gaol and there were various displays throughout, covering differing topics, with both text and visual displays.
We learnt about death masks, which were made after someone was hanged. Their head was shaved entirely, and a mask was made as a replica of their face and skull. The mask was then studied to identify if the person had the 'serial killer' gene, using a very out-dated study of the human skull called phrenology.
In the Old Magistrates' Court, we delved into culpable driving. We acted out a true court case and were given various roles and scripts.
We learnt about how you can get charged, and analysed all the various points you have to take into account when assessing a court case, from the severity of the incident to the age of the defendant and the charges dealt.
At the end of the day we walked back to Melbourne Central and took the train back to school. We took home new experiences and knowledge, to reflect on.
Viveca Kleinert, Year 11