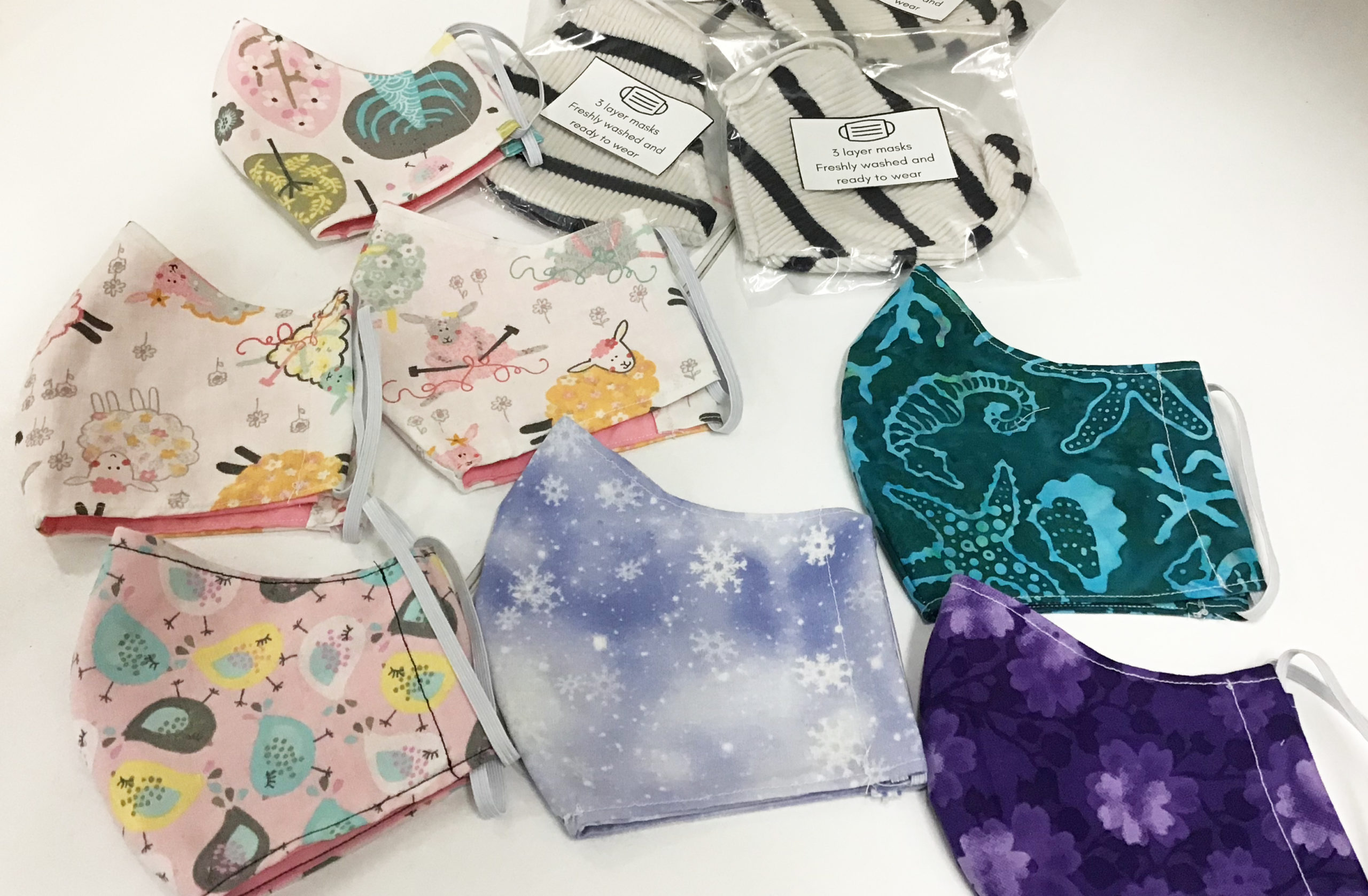 During the pandemic this year, I decided to make masks and learn about running a small business.
I asked  Mrs Mugridge if she could  help me do the activity using the skills we are learning in our Certificate II Small Business class and arrange to have the money I raise donated to St Vincent de Paul.
Earlier in the year, my Personal Development class made food and recycled cloth bags for St Vincent de Paul but when the first stage of restrictions happened the project stopped. So, my mask project was an opportunity to continue to help the charity.
I found a pattern and chose fabrics, then I created a spreadsheet and advertised on Facebook. As I received orders I put them into the spreadsheet and calculated the money raised . Once all the orders were done I continued making some to sell at school in the teacher's lounge .
I enjoyed the process because I knew it was going to a good cause. It was a fun experience and it gave me a view into the business world.
I am currently studying Product Design at Kangan Institute, so the skills I am learning there and the skills in Small Business have given me an insight into the possibilities of running a small business when I leave school.
Bethany Tipping, Year 11 VCAL student