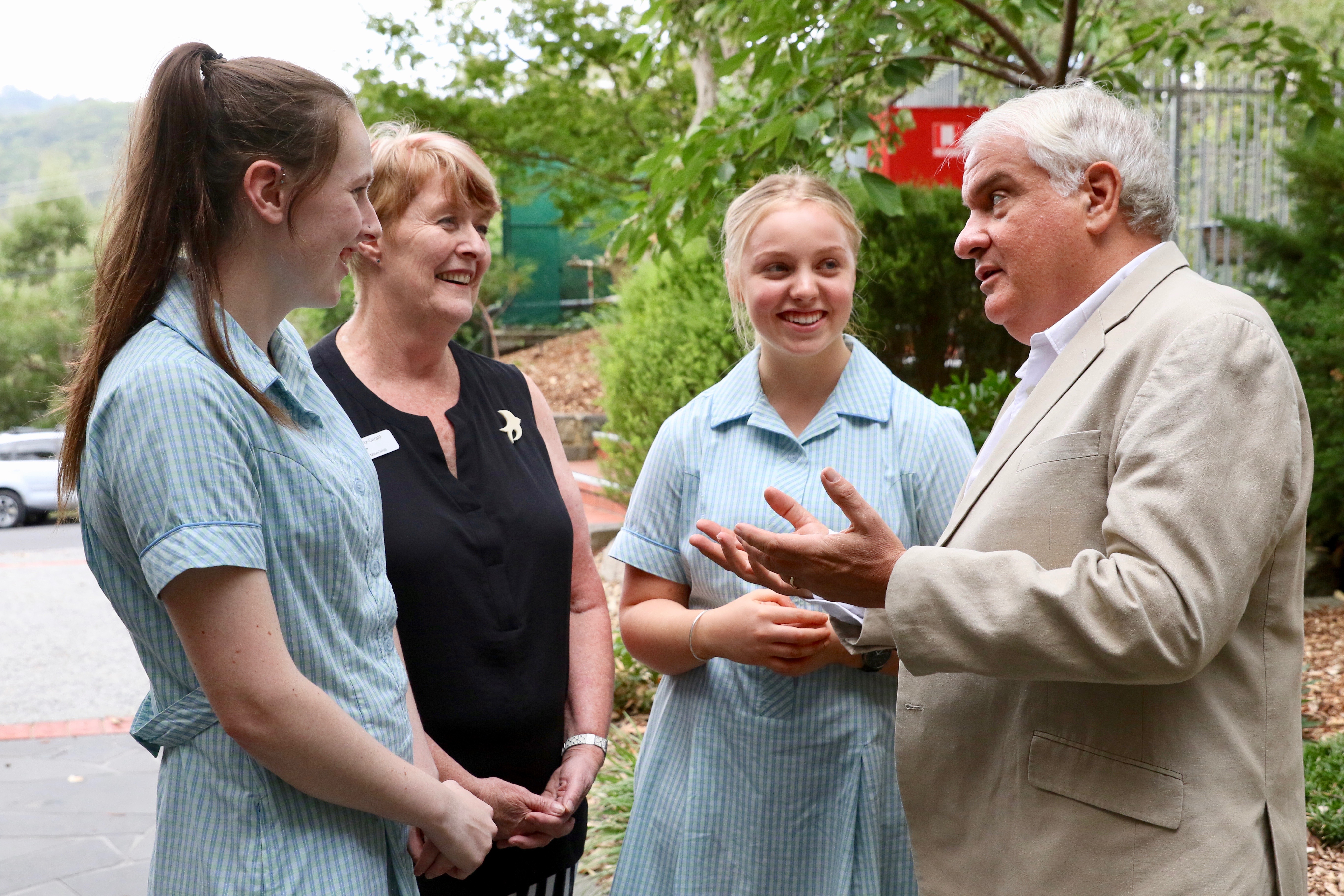 Save the date!
We are looking forward to again hosting some of Australia's leading thinkers, authors and speakers.
These exciting seminars offer fresh thinking, expert advice, new perspectives, ideas and strategies across a range of age-related topics.  A must for all families and teachers.
So, lock the date into your diary.  Take time out to listen, consider, be challenged and be affirmed… because it really is "all about girls".
---
Thursday 6 February (7:00 – 8:30pm)
Year 12 Parents and Students: Getting the best out of 2020
Dr Michael Carr-Gregg, clinical psychologist, author, presenter
Preparing for Year 12, - with practical tips and strategies from current psychological research for both student and parents, designed to reduce stress and increase productivity
---
Tuesday 18 February (7.00 – 8:30pm)
Year 7 - 11 Parents: 7 Practical parenting strategies to help your child in 2020
Dr Judith Locke, clinical psychologist, researcher, author, presenter.
Strategies for for parents/carers to encourage children's confidence, resilience and self-regulation in their schooling in an era where many parents/carers overdo assistance and care for their children.
Please note: This is a parents only event. An invitation and RSVP details will be sent via EdSmart.
---