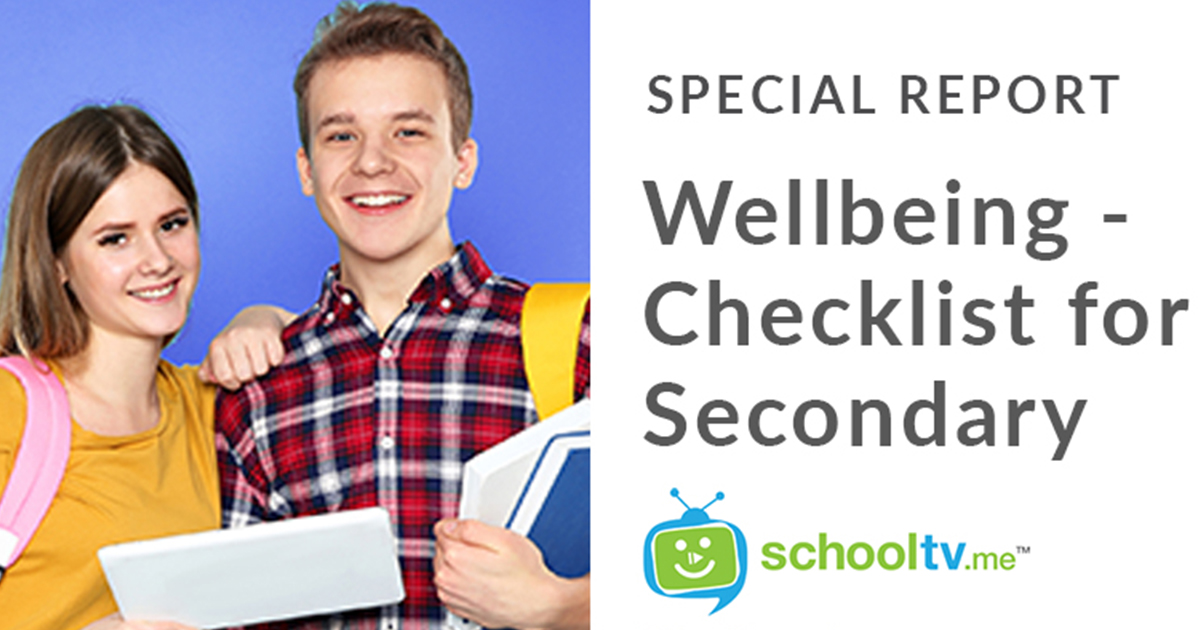 The global pandemic is having a profound impact on our adolescents with many being forced to miss out on so many rites of passage. Some are becoming more anxious or depressed which is completely understandable given the current situation. However, should your teen display any unusual behaviour that lasts for more than 2-3 weeks, it may be a cause for concern.
It is important for adult carers to remain vigilant during this time for any signs of distress. In the current climate, one useful thing you can do is help your teen focus on the things that they can control –– such as their learning, diet, exercise and sleep.
SchoolTV has released a Special Report that provides adult carers with a checklist that can be used a guide in determining if there is any cause for concern. Click here to view the Special Report.
If you do have any concerns about the wellbeing of your child, please contact the school for further information or seek medical or professional help.