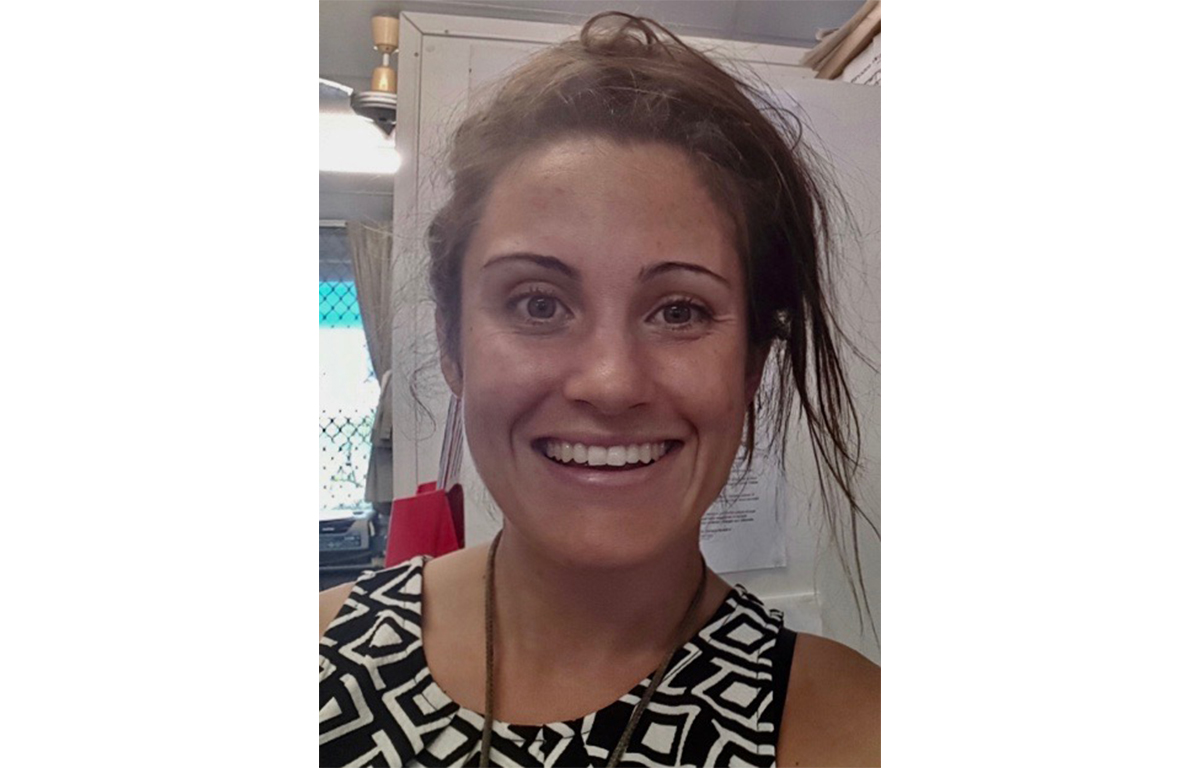 From Melbourne to Darwin and then to Beijing - teaching across different cultures has given Emma a unique perspective on the opportunities she has to inspire and change lives.
When I left Mater Christi at the end of Year 12, I worked for a year to support myself so I could attend the University of Ballarat.
I completed a Bachelor of Physical Education and Mathematics concurrently, with a Graduate Diploma of Outdoor and Environmental Education.
Initially as a teacher, I worked at schools in Gippsland, Melbourne and Darwin. Teaching in Darwin was one of the most challenging but rewarding experiences of my life. I taught students from the city as well as boarding students from remote Indigenous communities. Developing relationships with these students and their communities brought surprises around every corner and lasting memories of relationships and experiences I feel lucky to have been involved in. Teaching in Darwin opened my eyes to the many adventures that life presents and made me hungry to discover more foreign and diverse cultures.
In July 2017, my husband and I embarked on our next adventure to China, where we are currently teaching PE at an International school in Beijing.
In 2019, I completed a Master of International Education from Charles Sturt University. My job in China has given me opportunities to travel to many parts of the world including the Himalayas, Mongolia, Hong Kong, SE Asia and throughout China.
One of the biggest highlights of teaching in China has been raising the profile of girls' sport in my school.
Before going to China, I was unaware of how many opportunities girls in Australia have in sport, compared with some other countries. In Beijing, I took on the role of Head of PE, as the only female PE teacher in a school of 1800 students.
At the time, there were at least three boys' teams in every sport in middle and high school, but the girls struggled to fill their teams, so my aim was to increase girls' participation in sport. This year there were the same number of teams for boys and girls and more girls in the basketball program than boys. We have even started a netball team!
Seeing the culture of sport change throughout the school is rewarding, but even more exciting is seeing the girls' attitude towards trying something new and seeing their love for sport grow.
Teaching in various places, especially in Darwin and Beijing, has helped me realise the positive impact I can have on the life of others. My job as a PE teacher is not just to teach sports but to engage with others, to push boundaries and open doors into the unknown. Knowing that there is so much out there still to be discovered and experienced, makes me excited to keep exploring.
---
Where are you now? Share your alumnae story with us.

We know there are many great stories to share. Send a photo and 150-200 words about studies, interests, career, adventures... to mcc@materchristi.edu.au OR forward this invitation to Mater Christi Alumna