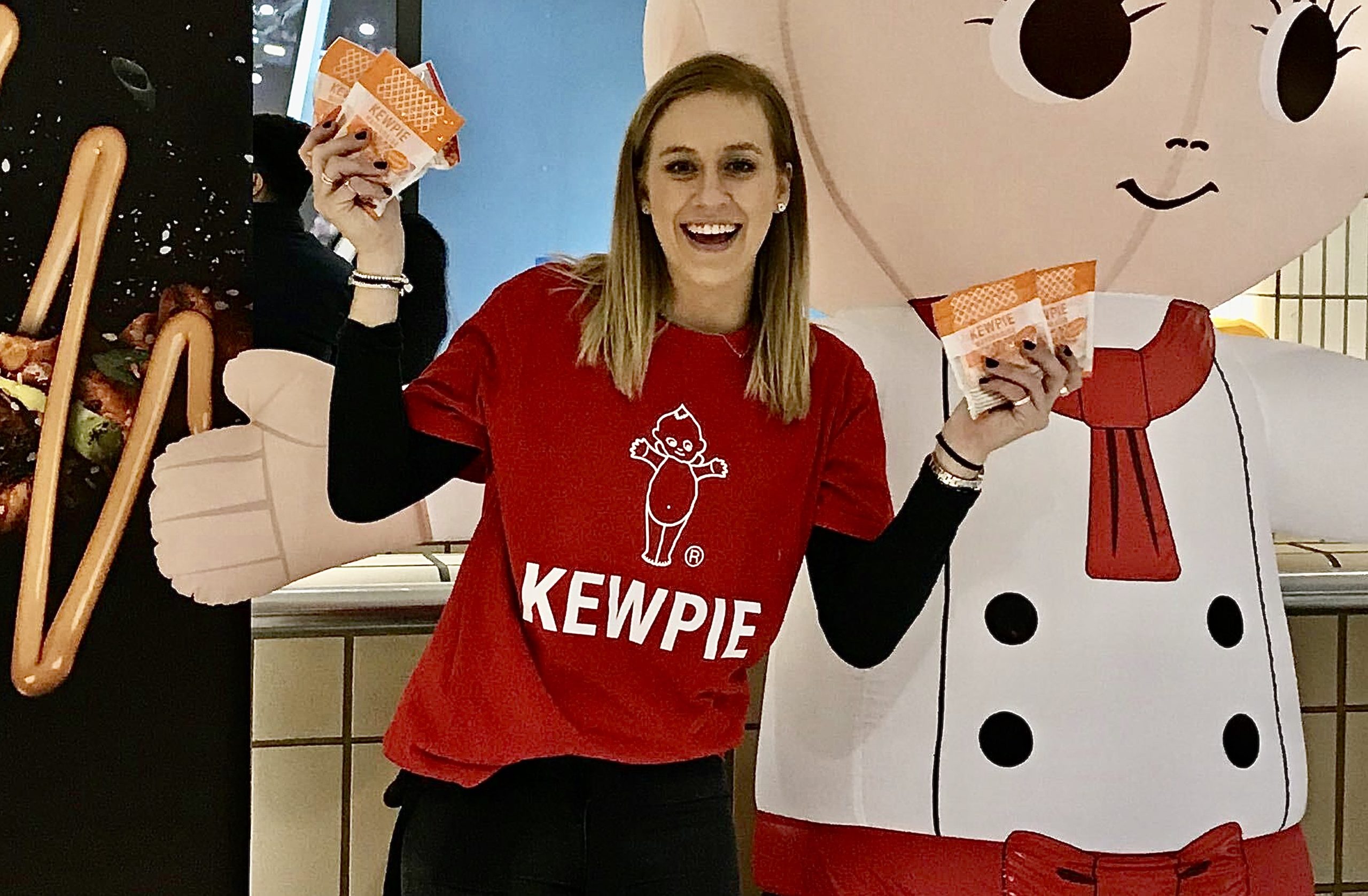 For Tayla, Year 12 presented both opportunities for personal growth and significant challenges. Her message to current Year 12s is 'you will be ok'.
Wow, just like that, 7 years after graduating at Mater Christi, I count myself lucky to be following the same passion for business as I did back in Year 12, with Ms Callahan. Year 12 business shone a light on what now marks two and a half years working as an Account Director for a creative agency in Prahran. Who would have thought I would be developing marketing strategies, proofing artwork, and giving art direction on photoshoots for household Australian brands?
Year 12 was and will always be a pillar of personal growth for me, travelling to the USA to represent my country in cheerleading, being sports captain, a proud member of Blue house, and my acceptance into the ACU Early Achievers Program. During my Bachelor of Commerce Degree, I was fortunate to travel to Europe and the US a couple times, and spend some time rewarding my hard work.
To all the current years 12s facing the unknown in the current climate, all I can say is you will be ok. My Year 12 experience was one to remember in many ways. Unfortunately for me I was faced with challenges throughout my own experience. Losing my dad in the middle of my final exams was not what I had planned. Nonetheless, I am who I am today because of those challenges. Thanks to Mater for supporting, encouraging and showing compassion when I needed it the most.
---
Where are you now? Share your alumnae story with us.

We know there are many great stories to share. Send a photo and 150-200 words about studies, interests, career, adventures... to mcc@materchristi.edu.au OR forward this invitation to Mater Christi Alumna