Why Mater Christi College?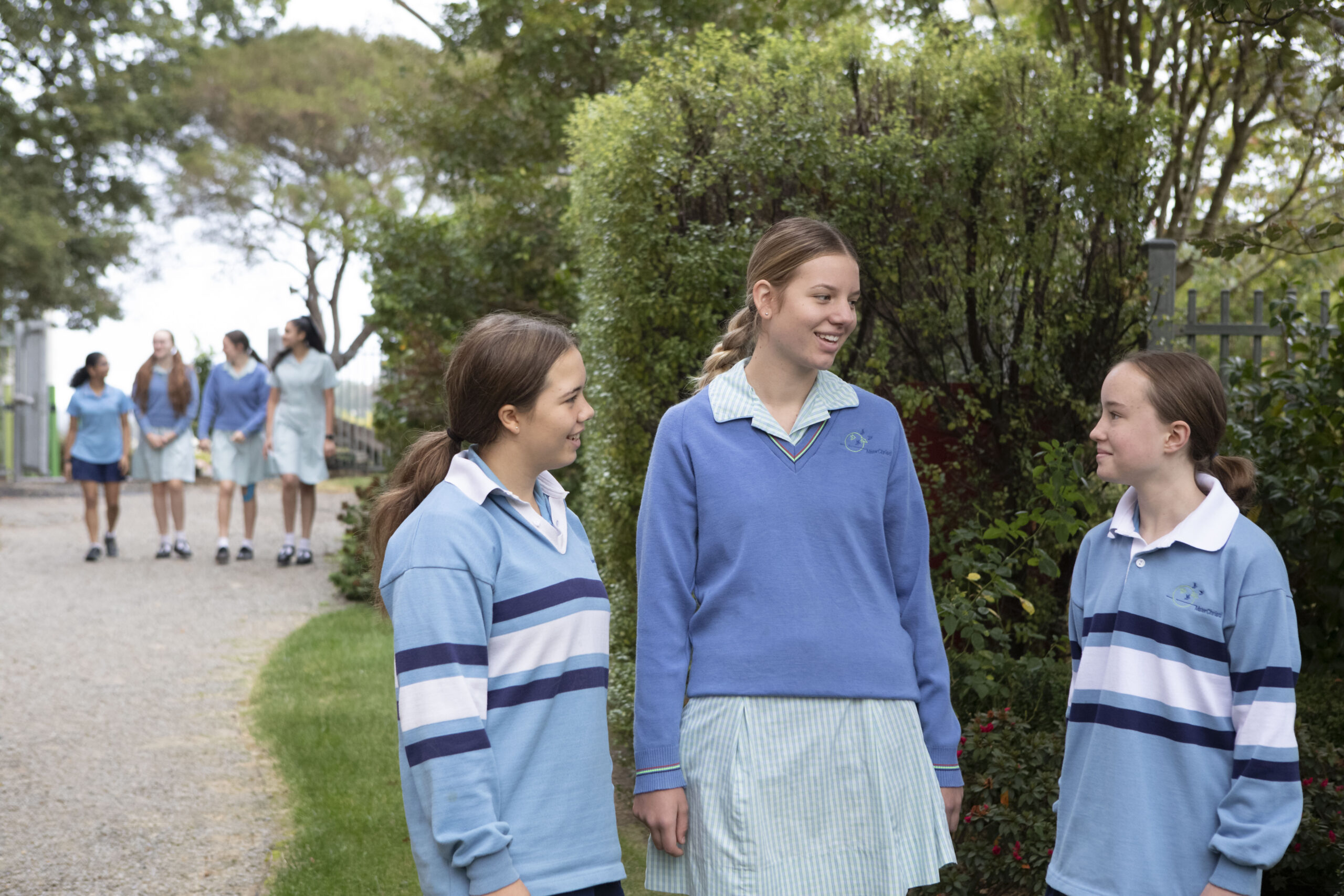 At Mater Christi College our student-centred culture encourages and celebrates the 'can-do' energy of girls; delivering excellence in all-girls education.
While some girls will thrive in any environment, Mater Christi College provides some important differences:
A belief that there is no limit to what girls can do.
The atmosphere in girls' schools is different. Mater Christi College is a vibrant, inclusive and warm community where girls feel safe, build friendships and become intelligent and reflective learners.
Girls' schools outperform other groups. At Mater Christi College, girls graduate with region leading academic and vocational results.
At Mater Christi College, girls are inspired by the ethos of the Good Samaritan Sisters and Benedictine values of community, stewardship and justice.
At Mater Christi College, each girl learns to become her best self; a global thinker who is competent, confident, happy and ready to live life to the full.
Watch some Year 7 students as they reflect on their first semester as a Mater girl.