Principal's Welcome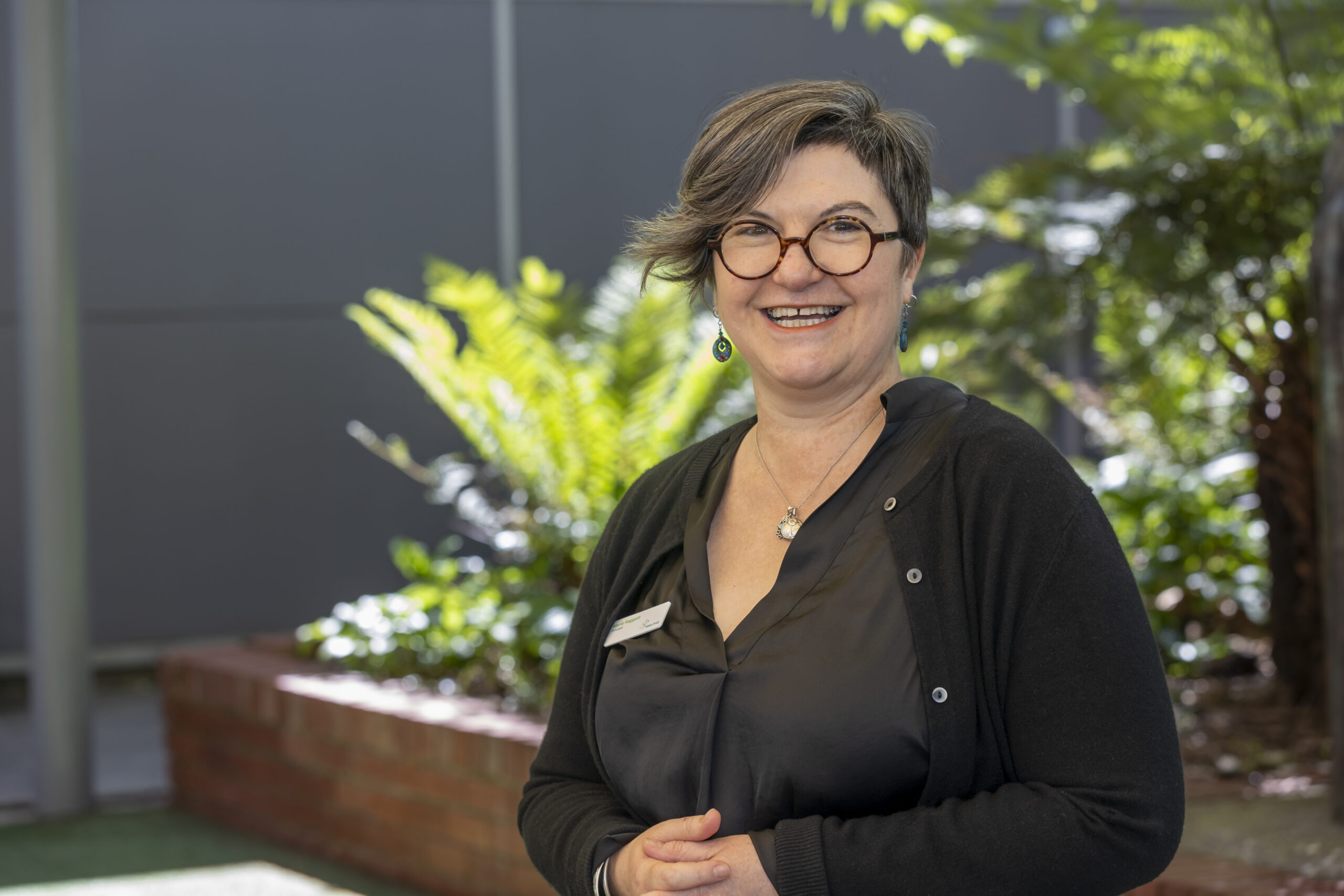 As you enter Mater Christi College, you will be wrapped in a warm welcome, characteristic of that most Benedictine of values, hospitality.
Set in the hills of beautiful Belgrave, the heart of Wurundjeri Country, Mater Christi has been educating girls since 1963. Our College was established by the Good Samaritan Sisters who were themselves inspired by the parable of the same name; this tale of compassion found in the Gospel of Luke is central to our College values.
Mater Christi's motto consists of three words – Informed… Compassionate… Creative…  These three words capture our dreams for each and every young woman who walks through our doors. Whatever her pathway, each student will have opportunities to explore her interests and talents, to learn about herself and the world around, and to find a place to belong.
As a learning community committed to innovation, we strive to meet the challenges of our ever-changing world. We are proud of our forward-thinking academic programs, commitment to student wellbeing and extensive co-curricular program - all of which make for an environment in which a young woman can thrive.
We welcome parents and carers as co-learners and value the partnerships we have with many groups and individuals in our local community. At Mater Christi we take seriously our responsibility to walk gently on the earth as stewards of creation, to be a voice for the voiceless, and to form leaders who are optimistic about the future.
We invite you to explore this website and to arrange a tour to see our wonderful facilities first hand. You will witness dedicated, professional teachers and conscientious support staff. Most of all, you will hear the buzz of active learning, where girls are challenged and supported in equal measure.
Maria Haggett, Principal