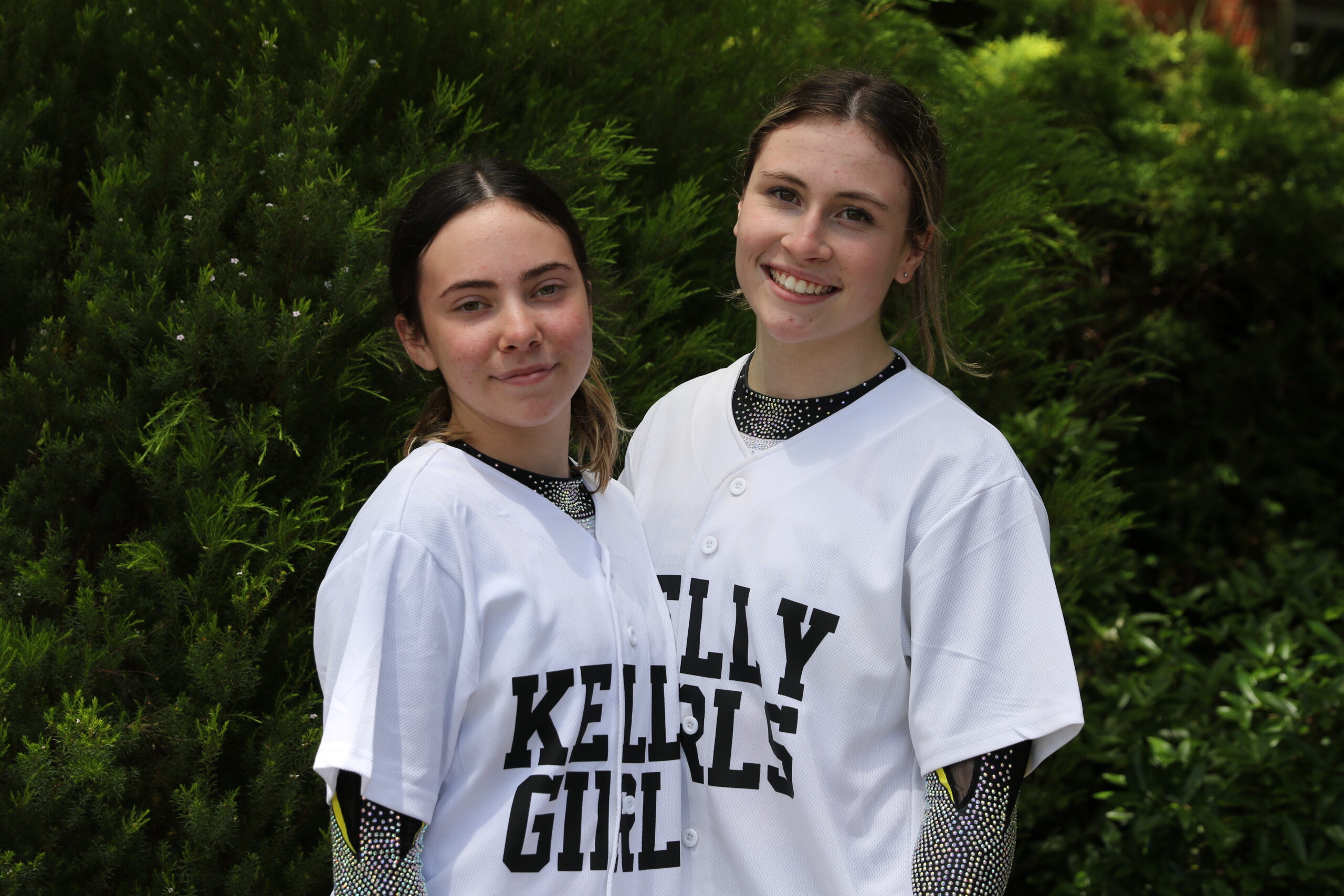 Ever wondered what it takes to get to world championship level Cheerleading – and win? Charli and Sienna can tell you!
These resilient, hardworking MCC students recently competed, with their Cheer team – Outlaw Kelly Girls, in the Virtual Cheer World Championships, coming 1st place in the International All Girl Open Level 6.
A huge achievement, by any measure, but particularly given a number of setbacks due to the COVID pandemic.
Due to restrictions and lockdowns since March last year, the girls were unable to train for 9 months. They also missed out on the opportunity to compete at the World Championships in Florida last year, something they had been working towards and dreaming of for a long time.
Thankfully, Charli and Sienna were eventually able to return to the gym this year, with their team coming under an elite athlete exemption.
After months of no training, and despite the many disappointments, the girls worked extra hard to get themselves back to peak fitness, mentally and physically, in preparation for the Virtual World Championships. And it certainly paid off.
Congratulations to Charli, Sienna and their Cheer team! A fantastic example of determination, persistence, and that 'can do' energy of girls.