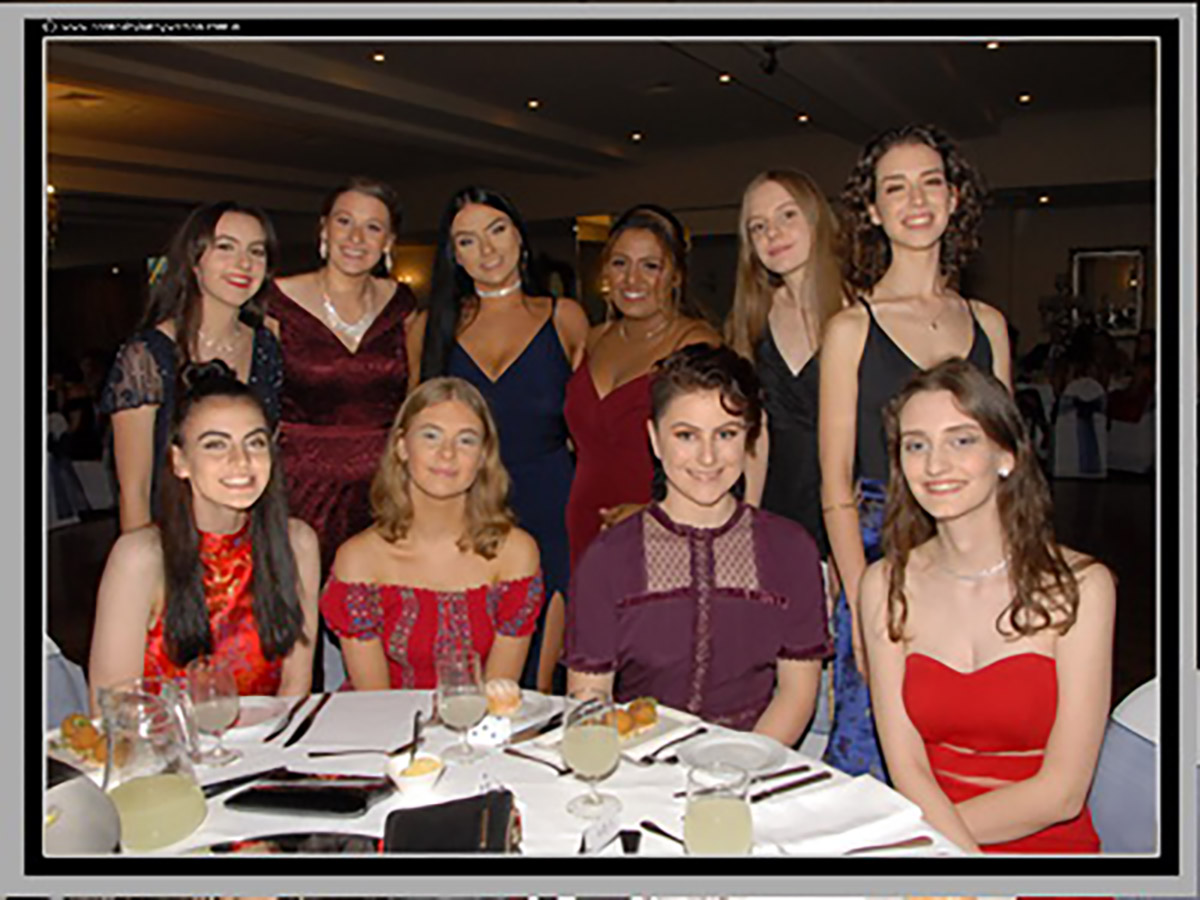 The Year 12 Formal Committee began planning and organising the 2019 Formal months in advance. The group of girls worked extremely hard to ensure it was a night to remember. There was an exciting buzz when invitations were sent out and tickets were booked.
Finally, February 15th came around and it was time to get glammed up. Everybody who attended the night looked fabulous. The formal video was a big success and provided many laughs and the 'most likely to' awards created a fun break from the dancing.
The food was absolutely delicious and thousands of photos were taken on the Formal Committee flower wall.
Overall, the night was a great success and a memory that each one of us will take with us when our high school journey ends.
We are very grateful for our teachers who made this night possible.
Chelsea Verrell and Alexandra Mai