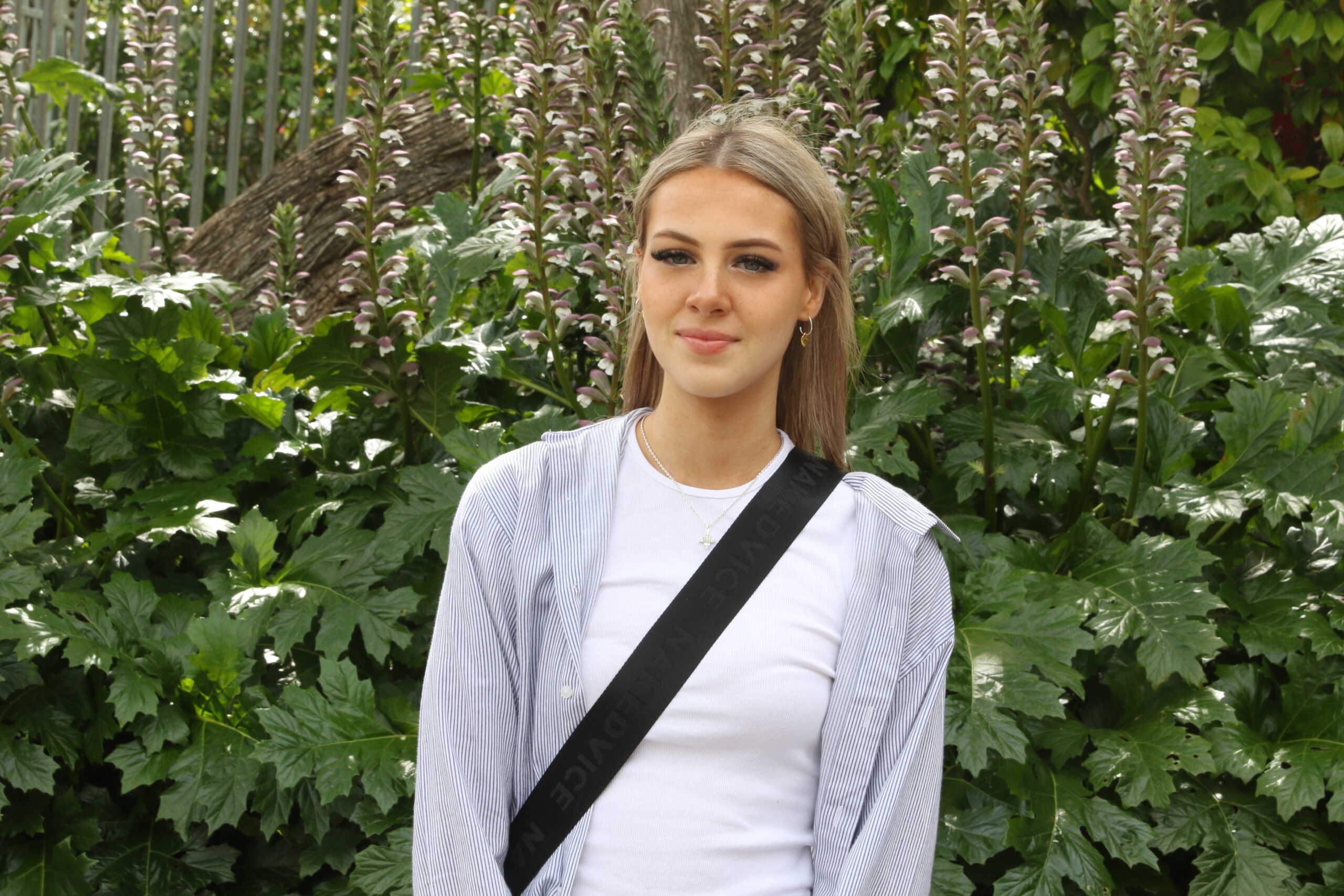 Great teachers, consistency with study and support from family – these were the key to Year 12 success for Class of 2022 student Maddy.
Maddy reflects on her time at Mater Christi as a rewarding journey, that left her with countless memories and experiences.
"I feel as though I was able to grow and mature into a stronger person and take on challenges, I never thought I could".
Achieving an ATAR of 91.15, Maddy attributes much of her success to her teachers who she says went above and beyond to provide her with as much help and encouragement as possible, even when she believed she wouldn't succeed. She also says support from her parents made a huge difference.
"They encouraged me to keep going every day and always had my best interests at heart."
In terms of advice for current Year 12 students, Maddy says she found consistency with study was the key. Doing things in small increments helped her not to feel overwhelmed and enabled her to absorb content slowly but surely.
More broadly, Maddy believes the Year 12 journey is not a one size fits all experience.
"Never compare yourself to others, it will take you absolutely no where! Always do whatever is right for you."
This year Maddy is enjoying studying Marketing and Psychology at Deakin University and hopes to travel the world in the not too distant future.
We wish Maddy all the best in life beyond Mater Christi!