Employment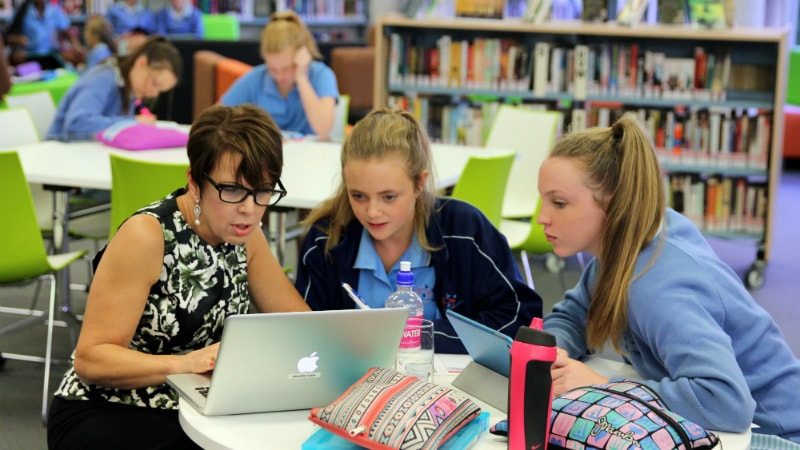 At Mater Christi College our student-centred culture encourages and celebrates the 'can-do' energy of girls; delivering excellence in all-girls education. Our teachers are passionate about learning and understand the difference between teaching subjects and teaching girls.
Our staff seek to contribute to a community where diversity, quality, innovation and care is embraced.
Current Positions
---
CRT - Expressions of Interest
Expressions of interest for CRT work across all subject areas especially Religious Education, Mathematics and Technology are invited.
Email your expression of interest with CV to Maria Haggett, Principal at employment@materchristi.edu.au 
---
Homestay Host - Expressions of Interest
We are looking for local families interested in providing Homestay accommodation for our international students. Hosting an international student can be an interesting and rewarding opportunity for many households and families.
For further information on the role of Hosts, Homestay Fees and the Mater Christi International Student Program, click here.
---
If you share our Learning and Teaching values, Expressions of Interest with CV and three (3) referees for future employment opportunities are welcome by email to employment@materchristi.edu.au
Mater Christi College is a school of Good Samaritan Education and is committed to child safety.
Click here to view our Student Protection Policy.
Click here to read our Privacy Collection Notice.