Visit Mater Christi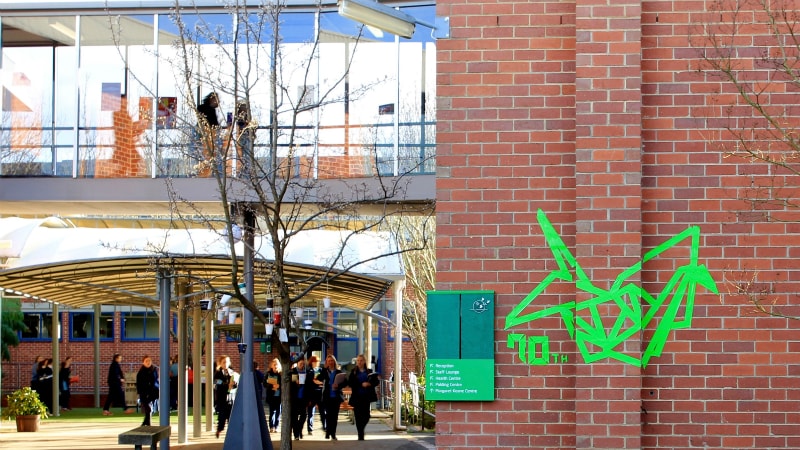 Visit Mater Christi College
Book a Tour
We believe that a tour of the College is the best way to experience the 'can-do' energy of girls at Mater Christi.
During this period of 'social distancing', the next best option is to virtually tour the College through the videos below then join us via Zoom for a small group conversation and Q&A. Register below.
Enrolment
If you would like to enrol your daughter in the College, we encourage you to begin the process as soon as possible. We recommend that families apply before August of Grade 5 for a place in Year 7. To discuss any enrolment matters, contact our Registrar, Kylie Lee by email or phone 9757 0810.
Register for an Online Conversation and Q&A