Visit Mater Christi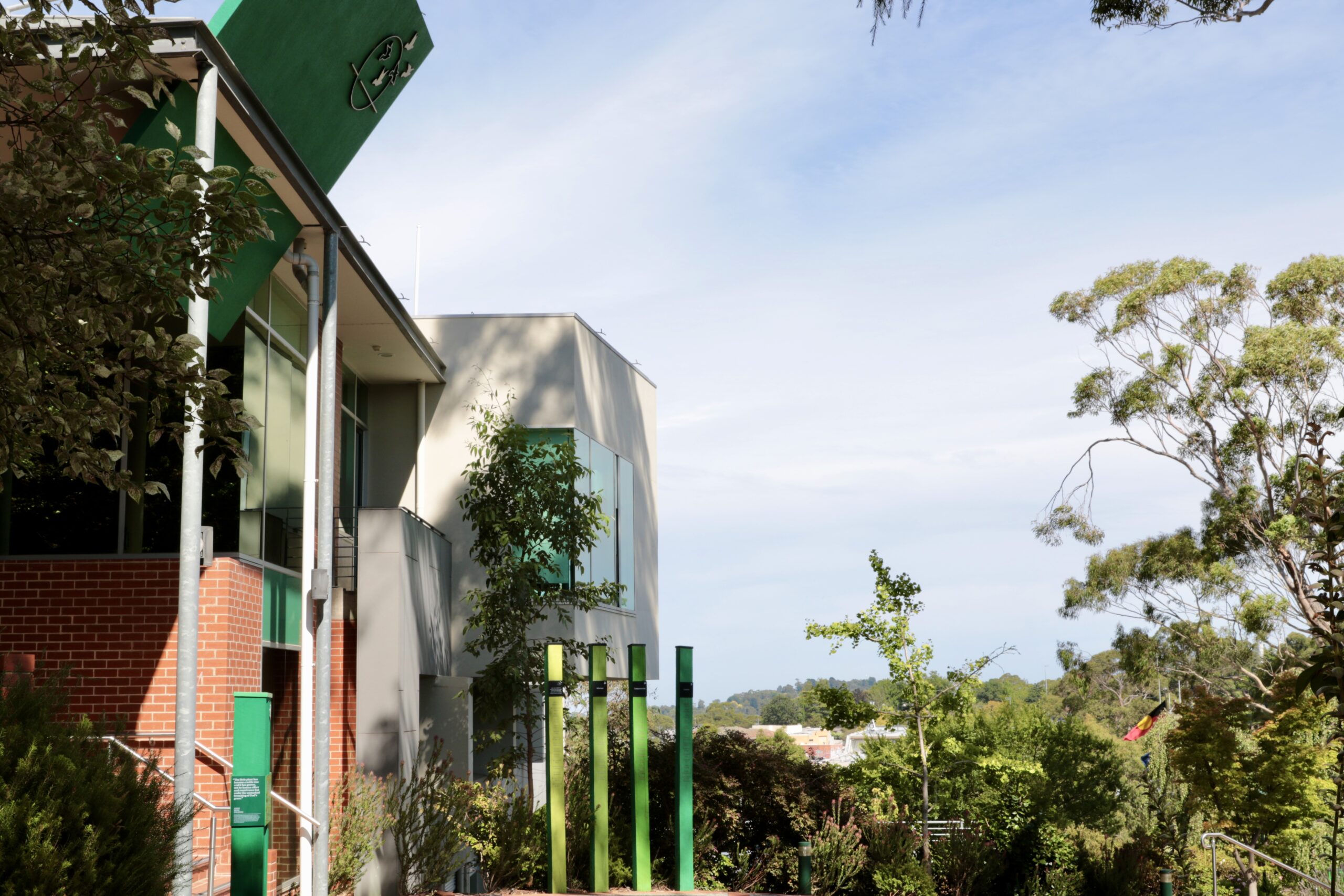 Visit Mater Christi College
Book a Tour or Make an Enquiry
We believe that a tour of the College is the best way to experience the 'can-do' energy of girls at Mater Christi. We invite families to view our virtual tour videos below, arrange a time for a College Tour or a Taster Morning experience for your daughter or contact our Registrar, Kylie Lee by email or phone 9757 0810 to discuss any enrolment matters.
If you would like to enrol your daughter, we encourage you to begin the process as soon as possible. We recommend that families apply before September of Grade 5 for a place in Year 7.
The health and safety of all students, staff members and visitors is our priority. The Victorian Government requirement is all visitors to the College must be fully vaccinated and proof of certificate is required upon entering the College. All visitors must check in via the QR code and adhere to social distancing requirements during the tour.
If the registration form does not load,
please use Google Chrome browser.
Register for a College Tour or Taster Morning