Visit Mater Christi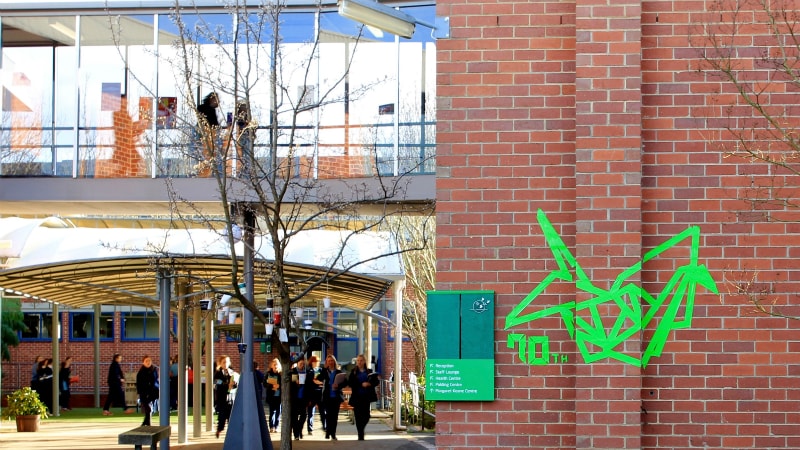 Visit Mater Christi College
Book a Personal Tour
We believe a tour is the best way to experience the 'can-do' energy of girls at Mater Christi College.
Scheduled Tours take approximately one hour and depart from the College Reception area. Personal Tours can also be arranged. Contact Jacinta for more information or to arrange a tour - 9754 6611.
As an extension of our tours, we also welcome Year 4, 5 and 6 girls to Register for a Taster Day. During the two-hour session girls will tour the College, join in some classes and experience for themselves our vibrant, inclusive and warm community. Contact Jacinta for further details - 9754 6611.
We recommend that families apply before August of Grade 5 (2019) for a place in Year 7 2021
***** Please note that there are very limited places available for Year 7 2020. Contact Kylie Lee, Registrar 9754 6611 to discuss options. *****
Upcoming Scheduled Tours
Scheduled Tours are available throughout 2019 on the following days:
Friday 8 March (9.30am)

Sunday 24 March (10.00am)

Friday 10 May (9.30am)

Sunday 19 May (10.00am)

Sunday 16 June (10.00am)

Sunday 21 July (10.00am)

Friday 6 September (9.30am)

Sunday 13 October (10.00am)

Sunday 10 November (10.00am)